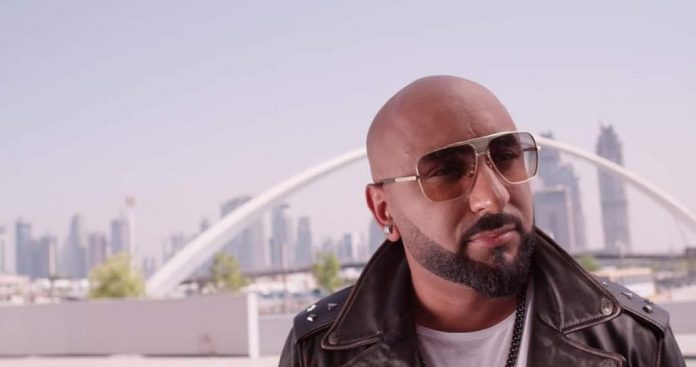 Would love to be a part of music shows on TV: Singer Ziggy.
Singer Ziggy Bonafide is set to come up with new song 'High waist Jeans' on January 15th 2019, along with Pakistani Punjabi singer Bilal Saeed. He reveals they both are actually each others fans.
"I met Bilal Saeed in 2014 in Leicester UK. I heard sid album '12 saal' and became an instant fan. When I met him I realised that he was a fan of my singing too and we just made a click! Ahead one year we released a song together tittled 'Memories' which became an instant worldwide hit. And now in 2019 we give High waist jeans. Surly set to be the biggest anthem of 2019," said Ziggy.
Talking more he also reveals his interest towards singing and working in bollywood and television.
"Bollywood is a common dream of every artists be they want to comeup with music, choreography, acting or directing. Even I wish to sing songs for bollywood and a day soon my dream will come true. Television screen is also bigger would love to be a part of music shows."
Ziggy before signing off requested fan to listen his upcoming release.