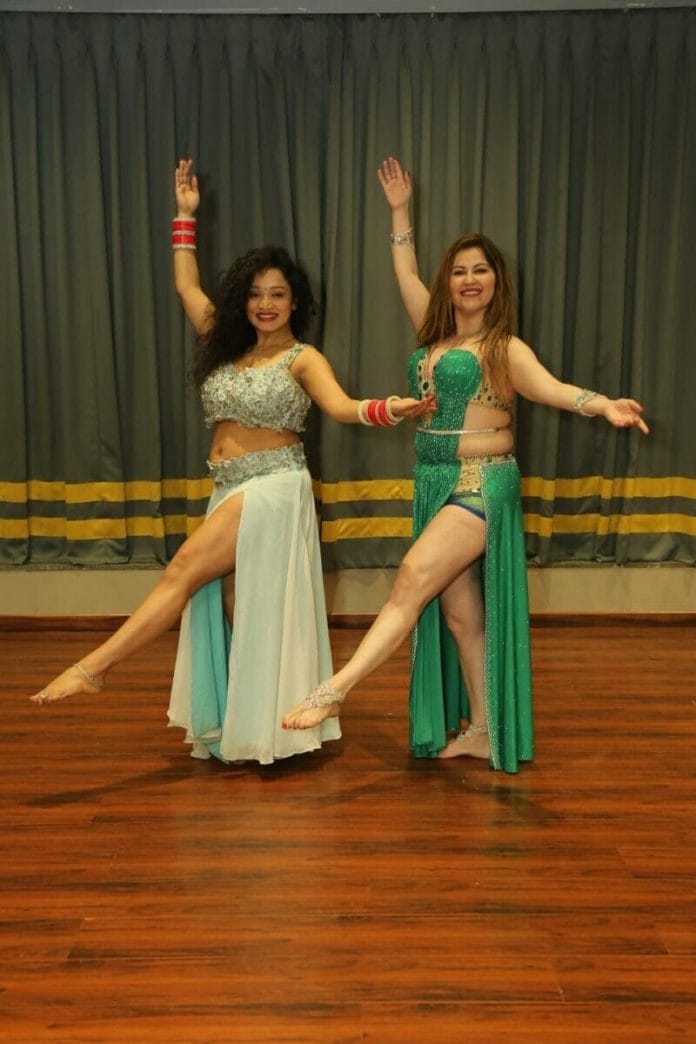 Mumbai saw a 2 day Belly Dance extravaganza as Sanjan Sharma Founder of Belly Dance Habibi School hosted an intensive training session with Anna Dimitratou from Greece. 20 + dancers across Mumbai attended this workshop which gave them the chance to learn from the professionals and experience the intricacies of the dance form. The students also got a chance to perform with Anna who is a renowned oriental dance choreographer, globally.
Anna Dimitratou taught a module which gave the dancers more knowledge about the foundation of Belly Dancing, its history and evolution. At the end of the two day intensive workshop, the batch learned an oriental pop song choreography which they performed at the hafla.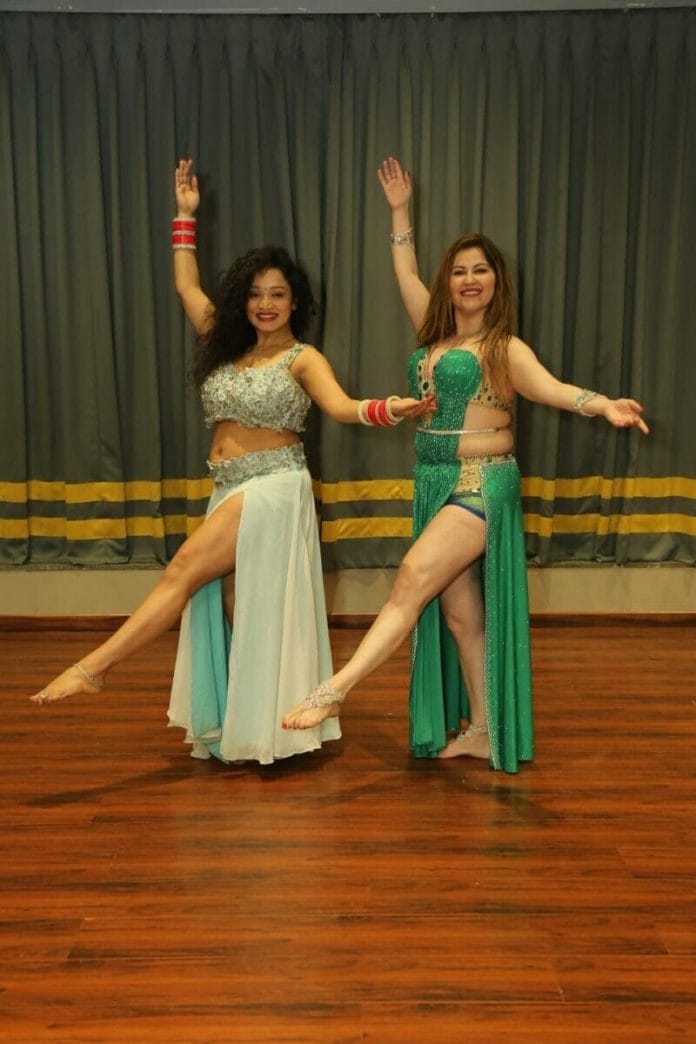 Anna is trained in contemporary, classical, modern dance as well as Oriental. She is the founder of "1st Bollywood Academy in Greece" and "Oriental Expression Awards". She is also the organizer and artistic director of "Bollywood and Multicultural Dance Festival".
The "BellyDance with Anna" workshop is hosted by Sanjana Sharma who is a professional Celebrity Belly Dancer. She has earlier trained celebrities like Khushali Kumar, Divya Agarwal, Sana Khan, Bhoomi Trivedi, Shagun Pannu among others.