From Shah Rukh Khan to Akshay Kumar, there is a long story of struggle and persistence behind every superstar who is standing tall today. But few of them had to sacrifice more than others. A living example of it is Anveshi Jain, who started from scratch to build a life of her own.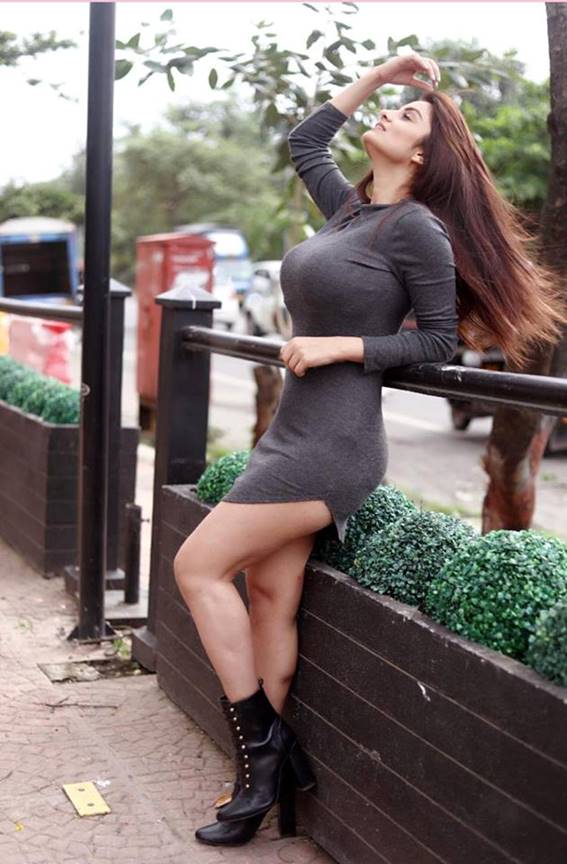 When she stepped in Mumbai with bare hands and a bundle of dreams, Anveshi was sure that the city has something for her, which she needs to earn. But the journey wasn't easy at all, says Anveshi.
Revealing an unfortunate incident which changed her life, Gandii Baat 2 actor said, "It was February 14, a day to celebrate love, when an obsessive lover – who was spurned- decided to seek revenge by burning my house. When the world was enjoying with their loved ones, I was given the biggest pain.  In this patriarchal set up of our country, with the men born with a strong sense of entitlement, he couldn't take no for an answer and decoded to burn my house down with all my belongings. I was stranded, crying inconsolably and didn't know where to turn to," states Anveshi, who feels that the incident – a tragedy indeed – made her what she is today. And the more tragic thing about it is that she had to lie about the incident and cover it up, cuz of being threatened of the dire consequences if any of this case to light! Being terribly frightened and not having any support, she let the cops drop the case siting it as a simple fire incident which it wasn't!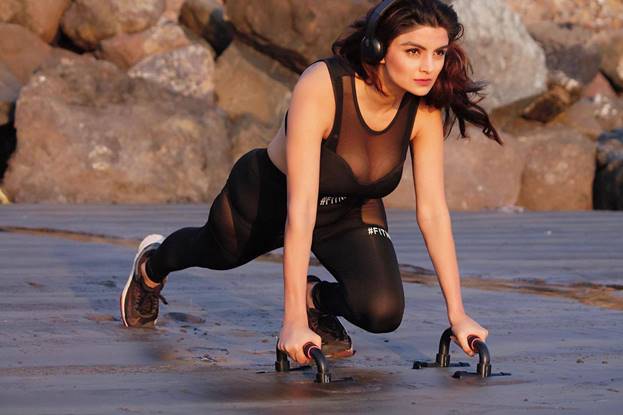 But all of this, gav'e me an unknown strength from within to overcome my setbacks and pursue my dreams and aspirations with renewed vigour. With no support, no house and no money, all I had to carry on was my new found inner strength and faith that I will overcome my circumstances, no matter what. That brought me to the city of dreams Mumbai and here I am living my life as a dream, focused and dedicated to make each one of them come true."
Initial few days were tough for Anveshi but eventually she feels there is nothing to complain about. "All I have is extreme gratitude that I could rise above my circumstances," she concludes.
Currently, Anveshi is busy working all seven days of the week. After rising to stardom with the success of Gandi Baat 2, she is has signed various projects including a Tamil film. Her fans are eagerly waiting to see her on-screen again.