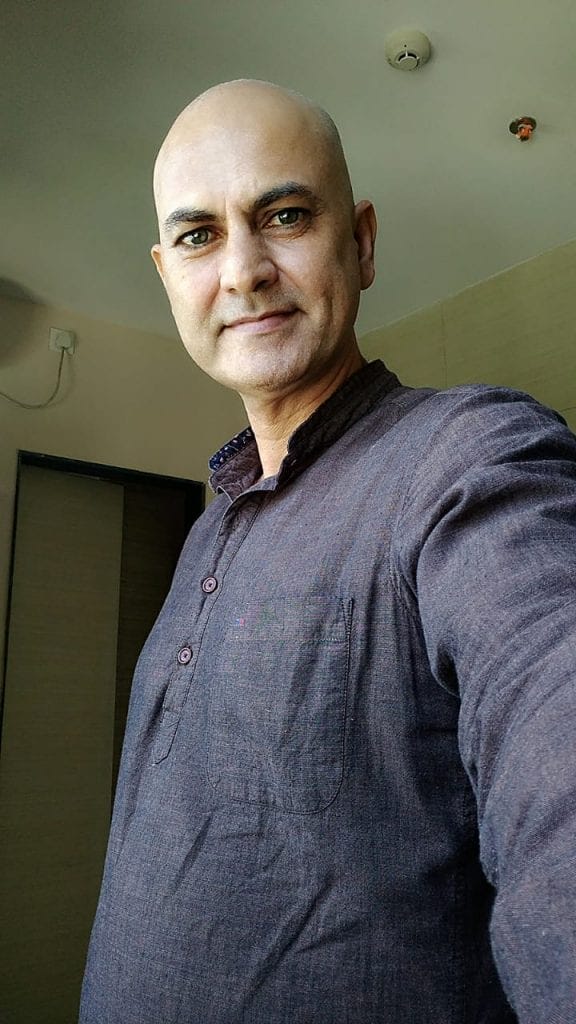 Actor Aayam Mehta, who is seen in Ravindra Gautam's Kaal Bhairav Rahasya 2, loves being part of the show. The actor says that the title is one of his favourite things in the show. "It's very unique and an intriguing title. It suits the temperament of the show, so I really like the title," he says.
Talking about his character, he says, "I am the only one in the family who is connected to the Rajmahal in a way where I am not actually from the Rajmahal but I represent it. Everyone always feels that Rajguru is the well-wisher of the Rajmahal but that's not true. You won't get to know what he is up to. The suspense will be revealed at the end. He is the only person who is very mysterious. He can be positive or negative."
The actor really connects to his character. "Whenever you do a character, it doesn't matter how you feel about the character, it is your duty is to cater to the audience. Still, I feel that the intrigue around this character is something which I connect to. It is basically like life, you don't know what's going to happen next. You think something but something else happens. My character is also like that," he says.
Aayam loves working with the rest of the cast as well. "Our cast is very nice. I bond well with everyone but Kumar Hegde, who is playing Kashinath, is a gem of a person, even Gautam Rode, I bond very well with him as well. We three have a lot to talk about. We exchange our creative thoughts instead of gossiping. We always talk about scripts, scenes, films," he says.
Working with producer-director Ravindra Gautam is a treat for Aayam as well. "It's nice working with Ravindra Gautam ji. He is a very down to earth person and easily accessible. Whatever you want to talk about, you can always go and talk to him. He is a fantastic human being. He does not have that attitude which normally producers have, so it's really nice working with him," he says.