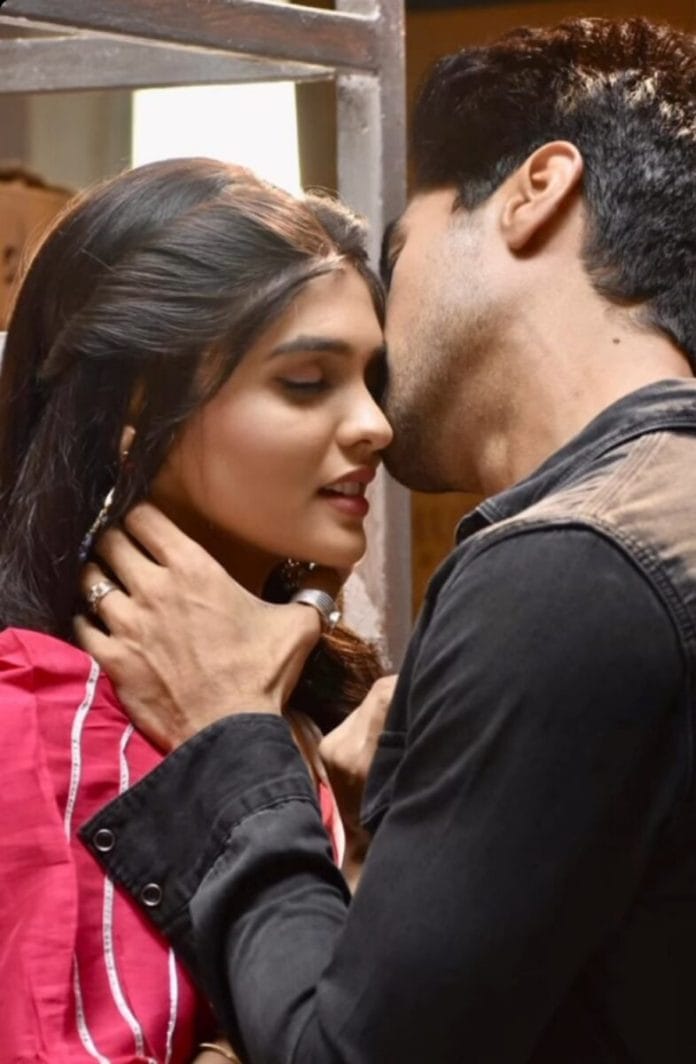 Yeh Rishta Kya kehlata Hai Spoilers, Upcoming Story, Latest Gossip , Future Story, Latest News and Upcoming Twist on TellyExpress.com
Rajan Shahi Yeh Rishta Kya Kehlata Hai will see romantic twist next.
In todays' episode, Manjiri gets afraid learning about DNA testing. Akshara find Manjiri restless. Abhimanyu asks Manjiri not to worry as test is simple. He decides to clean the broken glass pieces. Akshara tries to help Abhimanyu. Abhimanyu stops Akshara from helping him. Manjiri asks Abhimanyu what is the need of getting DNA tested. Abhimanyu says it is needed to make a database. Manjiri says why they are involving Birla's. Abhimanyu says because we all know about Goenka's and Birla's still we are clueless about Neil. He adds what if Neil needed in the future.
Akshara asks Manjiri why she is restless hearing about DNA. Manjiri escapes the talk. She thinks a secret is hidden from years what if it will come out in open tomorrow. Manjiri prays to God to protect her family. Suhasini and Swarna looks groom for Arohi. Kairav asks Suhasini and Swarna to inform Arohi before looking groom for her. Arohi comes and says to Suhasini and Swarna to look for a groom of her level and if they can't find than they should leave on her. She gets frustrated.
Later, Akshara and Abhimanyu sort their differences. Both get romantic with each other later. Akshara asks Abhimanyu to take her on a dinner date.
In the upcoming episode, Abhimanyu will get restless thinking because of his surgery he is late again to reach Akshara on time. He will get surprise from Akshara. Akshara will decorate Abhimanyu's cabin for their date. Abhimanyu and Akshara will get romantic with each other. Elsewhere, Manjiri will worry about DNA. What secret Manjiri is hiding, keep watching the show to unfold the mystery.
Stay tuned for more TV serial news and updates