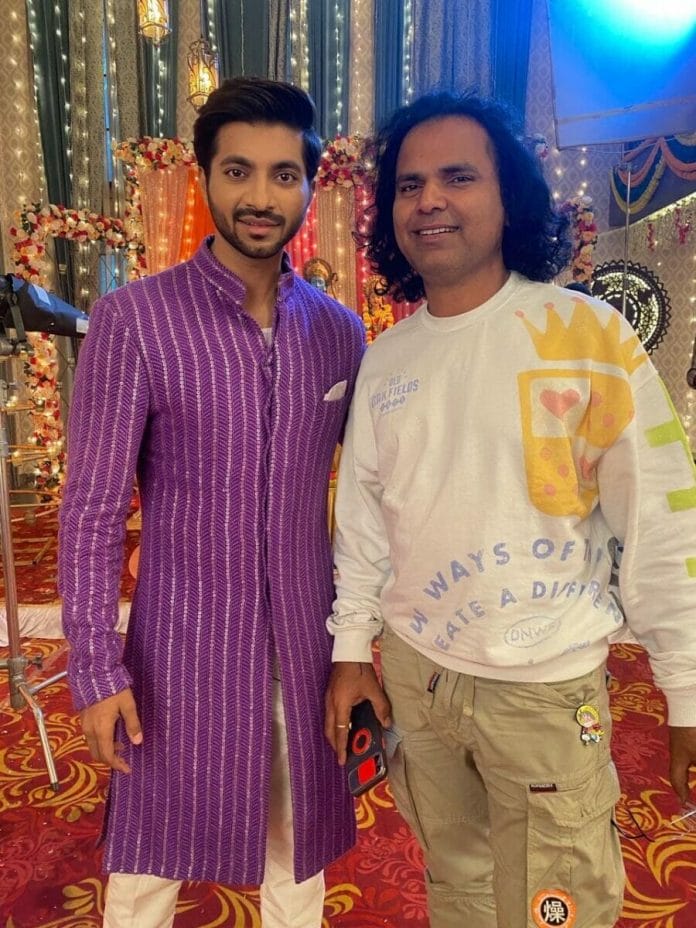 Actor Prateik Chaudhary is currently portraying Ashwin in Sindoor Ki Keemat. He has a lot of gratitude to express towards his director Vaibhav Singh. He says,"In one word if I have to describe him, how he is special from the rest of the directors, I would say he is fun. Working with him feels like being at home.
It's a sheer blessing. He's more like a big brother to me. Though it's been only 3-4months of working with him, but I am really close to him and also emotionally attached." When asked about any special incident on set which Prateik could share with us he says,"My entry shot, where my track just started and where i have to save my wife Anamika.
I think it was one of my best shots in my career. I am forever grateful to him for giving me this beautiful shot. When I look back, it was just magical. Then, of course there are many scenes like that, but if I had to choose one – then it is the entry shot." How will you will describe yourself as an actor – are you a director's actor?
"I feel I am both – a director's actor who also shares his own inputs. Because I like to do my own things my way. But if a particular director has some particular vision about the character which I am playing, I really like to do it according to his vision and under his guidance. And there are also times when I suggest my opinion.
I feel a good rapport with the director is important. Making a show is not a solo work. It's a team effort. So without the actor and director chemistry, it is very difficult to make the scene magical yet believable to the audience."
Prateik also shares his input on why directors of television shows are always behind the scenes. He adds,"I feel its by choice. They like to work more behind the cameras and are happy with what they are doing. And not only directors, if you look at the producers, DOPs, technical team, everyone has their own set of choices.
So they choose their field and profession according to their interest. And end of the day it's a team work, so appreciation should be given to the entire team and not just the actors."