Arjun Bijlani – No matter where you're from your dreams are valid!.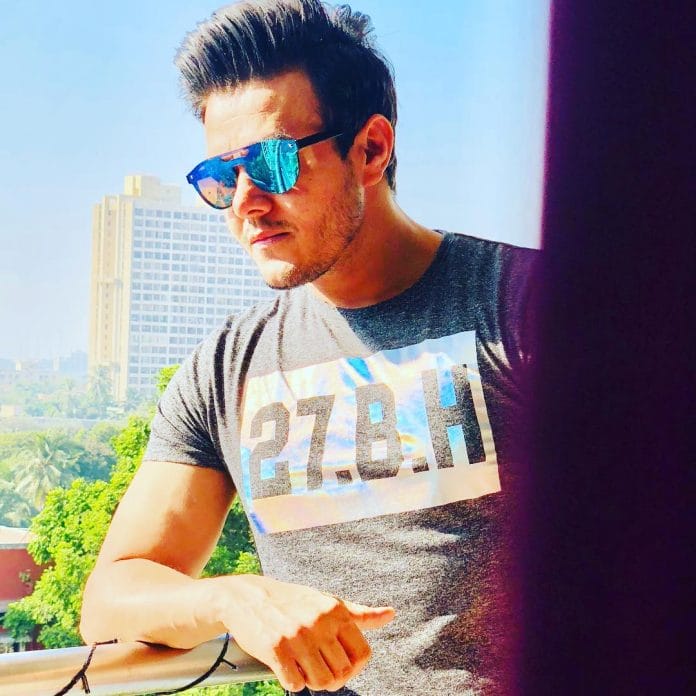 Aniruddh Dave – You get in life what you have the courage to ask for!
Gurucharan Singh – Stay patient and trust your journey!
Himanshu Malhotra – everyday starts with a grateful heart!
Jasmin Bhasin – Sometimes you win sometimes you learn
Kishori Shahane Vij – Your vibe attracts your tribe!
Laksh – When nothing is sure, Everything is possible'
Mohammad Nazim – Promise yourself to become what you want, and you will.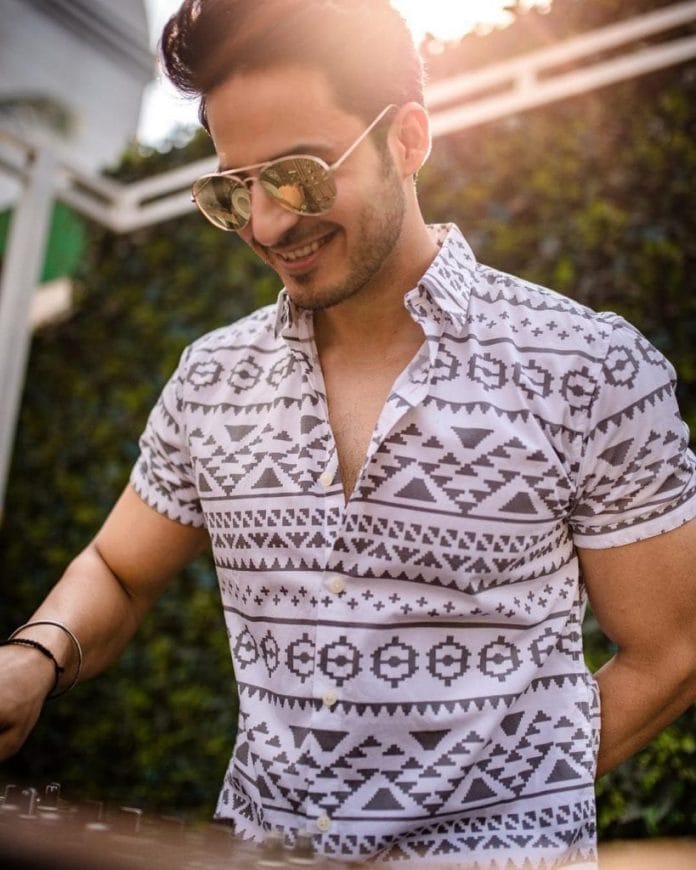 Mohit Malhotra – Nothing can dim the light which shines from within!
Monica Chaudhary – Nature loves courage!
Moon Banerrjee – When you love what you have, you have everything you need.
Rohitashv Gour – Take it easy,make it easy!
Rohit Purohit – Good looks are dangerous but Intelligence is lethal
Shashank Vyas – Never, ever give up. You're never too old to chase your dreams!
Shivin Narang – You are born to be real not perfect!
Ssharad Malhotra – Every moment is a fresh beginning!
Saurabh Pandey – The bold adventurer succeeds the best!
Shweta Rohira – Personality outshines everything else!
Sheena Bajaj – Many have a got an image of mine, few get the picture!
Shehzad Deol – You can't celebrate anyone in this world, until you celebrate yourself!.
Tinaa Dattaa Confidence is the ability to feel beautiful, without needing someone to tell!
Vivian Dsena – Difficult roads often lead to beautiful destination!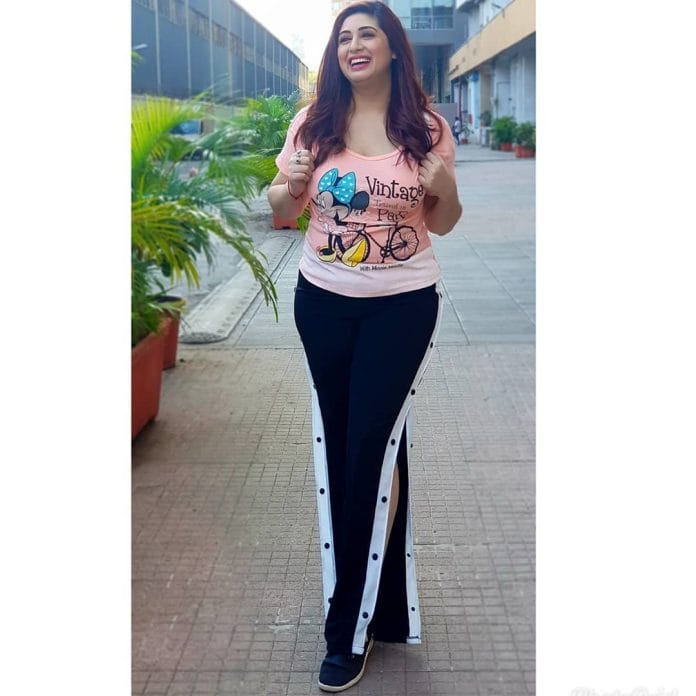 Vahbiz Dorabjee – When you smile and nobody 's around, you really mean it!