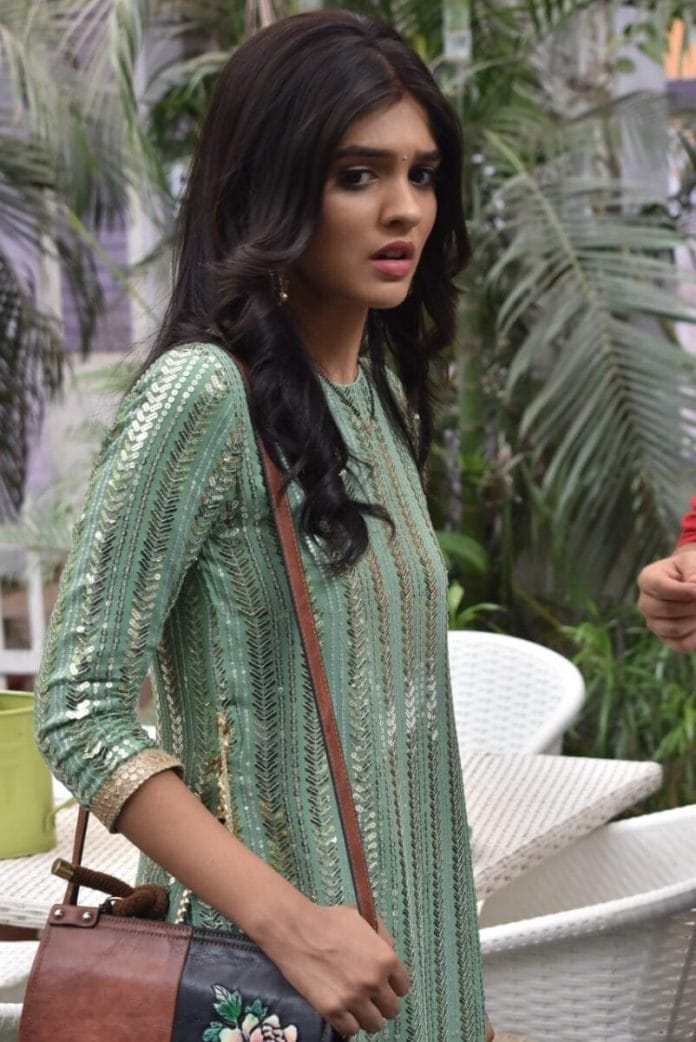 Yeh Rishta Kya kehlata Hai Upcoming Story, Spoilers, Latest Gossip , Future Story, Latest News and Upcoming Twist on TellyExpress.com
Rajan Shahi Yeh Rishta Kya Kehlata is focusing on Akshara's job post wedding. Akshara decide to prove her worth before joining Birla hospital. Abhimanyu decide to support Akshara's decision. In today's episode, Goenka's plan for Kairav's wedding. Manish asks about Anisha. Kairav says to Manish that Anisha is not in touch. Kairav asks Goenka's to leave the talk. He decides to settle Arohi first. Kairav plan for Arohi's wedding. Akshara says to Abhimanyu that the location is far and what he won't be able to reach on time. Abhimanyu asks Akshara not to worry and he will day full day leave. He adds she is too good for the world but he wants to assure that the place is safe for her to work.
Neel at Birla hospital wonders what job Harsh has offered to him. He bumps into Arohi. Neel hurts his nose. Arohi helps Neel. Neel informs Arohi that he has joined Birla hospital. Akshara and Abhimanyu reach charitable hospital. Abhimanyu feels disgusted at the place seeing people attitude out there. He asks Akshara to look for some other place to work. Akshara convinces Abhimanyu to let her work at the charitable hospital. She asks Abhimanyu to trust her decision. Abhimanyu says to Akshara that she won't be able to handle such place. Akshara informs Abhimanyu that she has tackled even worst situation in the past. Abhimanyu gets convinced.
In the upcoming episode, Akshara will say to Abhimanyu that not everyone girl is lucky to have a husband like him. She will ask Abhimanyu to choose a job for her post she gets an offer letter from two places. What decision Abhimanyu will take? Keep watching the show to know more.
Stay tuned for latest TV updates and news