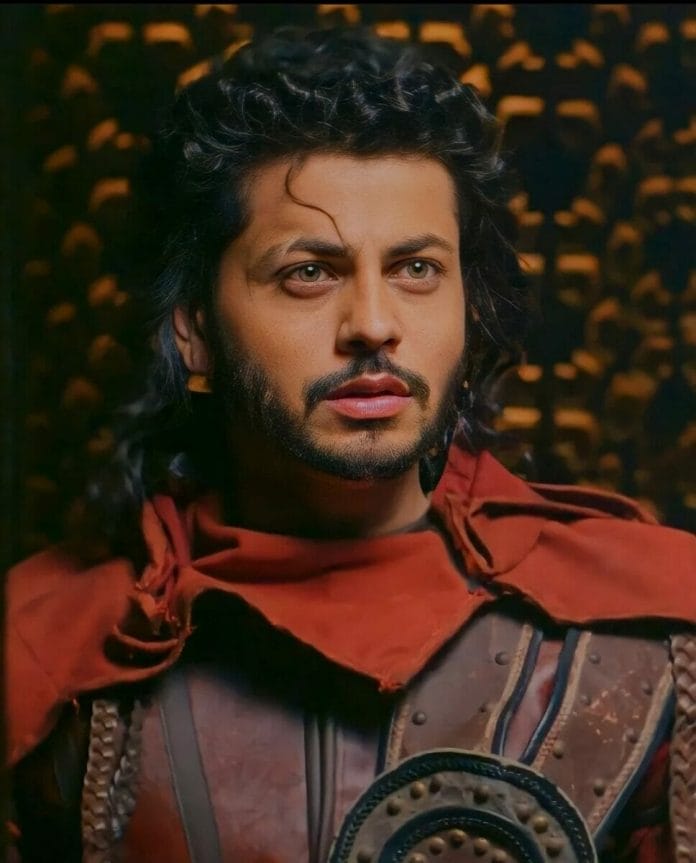 Ali Baba- Dastaan-e- Kabul Spoilers, Upcoming Story, Latest Gossip , Future Story, Latest News and Upcoming Twist on tellyexpress.com

Sab TV show Ali Baba-Dastaan-e-Kabul will witness a shocking twist very soon. The show revolves around Ali and Mariam's struggle to save Kabul from the terror of Iblis and his forty thieves. Simsim is trying her best to wake Iblis up by getting the Talisman gem but will she succeed? that will be interesting to watch.
In previous episode, Ali gets attacked by the arrows thrown by Bala. There Simsim keeps in touch with the thieves to know if Ali died or not. Thieves tell her that he is still inside the cave. Simsim orders them to suck out Ali's soul and drag away his dead body to her. There Ali outsmarts Bala and turns her into a stone when she tries to attack him.
He also saves Hasan and the latter feels elated seeing Bala is dead and later they head towards Ashram. There Alifi drops the blue poison mistakenly and Simsim finds it. Alifi lies that it's just a perfume and she leaves immediately. Thieves attack Ali and the latter also fights them. Thieves wonder why their magic is not harming Ali whereas another power protects Ali.
Ali then shows Bala's gem to the monk and gets praises from them for killing her. He learns how thieves injured the monks. He then becomes the true owner of the sword forever.
In future episode viewers will see, Monk says now Ali's face is recovered and he can remove his mask. New Ali looks into the mirror and sees himself.
Will Ali's kids accept the new face of Ali?
To know what will happen next in your favourite shows, stay tuned to this space.