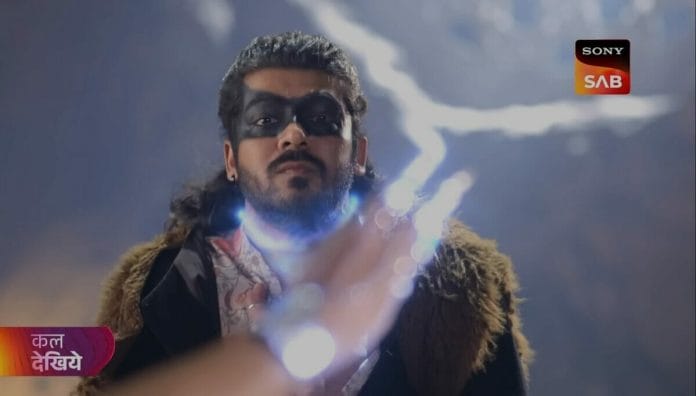 Ali Baba- Dastaan-e- Kabul Spoilers, Upcoming Story, Latest Gossip , Future Story, Latest News and Upcoming Twist on tellyexpress.com
Sab TV launched a brand new show named Ali Baba-Dastaan-e-Kabul starring Sheezan Khan and Tunisha Sharma. The show revolves around Ali and Mariam's struggle to save Kabul from the terror of Iblis and his forty thieves. Simsim is trying her best to wake Iblis up by getting the Talisman gem but will she succeed that will be interesting to watch.
In previous episode, Ali sends royal food to Mamuli Gully and there people enjoy eating that. Mariam makes him understand that Kabul have many villages and they won't survive without food so they have to do something fast. Ali decides to steal the treasure from Simsim's cave which they stored.
He goes there but his magic doesn't work because Simsim outsmarts him. She protects the treasure from him with her magic and waits for his arrival in the cave. Ali wonders why his magic is not bringing the treasure to him. Simsim thinks of killing him.
In future episode viewers will see, Ali will enter the cave and will take the treasure. Simsim will choke him to death. He will struggle to save himself.
Will Ali save himself?
Will Mariam kill Saddam?
To know what will happen next in your favourite shows, stay tuned to this space.