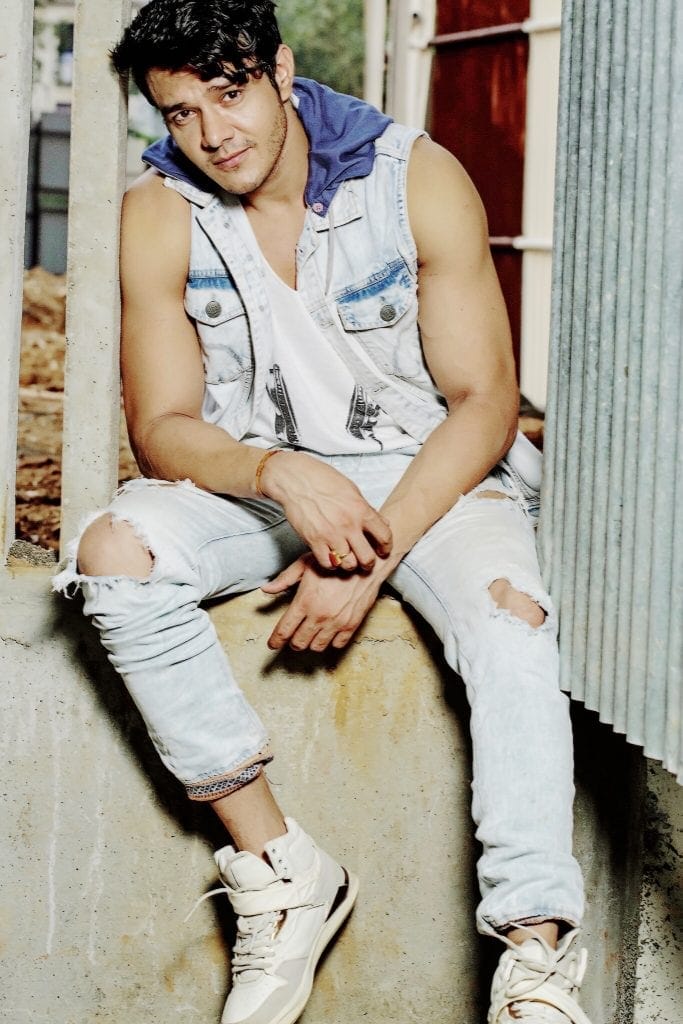 As the latest season nears its end, there are many predictions as to who will win the Bigg Boss trophy this year. Actor Aniruddh Dave feels that Deepak Thakur should win this year. "I think Deepak should win. In the show, there is no performance. It's your mind from which you have to play, you have to decide what you want to depict yourself as. But if you talk about Deepak then he is the same as he is in real life too. He has gained confidence during the show. He was very shy but now he has gained a good level of confidence," he says.
He adds, "Deepak is a very good artist. I know him for the last 3 years. He is not from the industry but he has so much talent. His performance has really been appreciated and people love how he entertains everyone on the show," he says.
Of course, Aniruddh is a big fan of superstar host Salman Khan and how he anchors the show. "He is undoubtedly good. I really love him as he has his own charm and aura. Besides that, he really helps people. There are some facts that I know from a third person about him that have never been published or boasted off by him. He has distributed cycles to children in a village, there are some hospitals where many big surgeries have taken place with his help," he says.
Ask him if he is willing to take up Bigg Boss if it's offered to him, and he says, "I don't think I am fit for Bigg Boss. I think if you have the capacity to hear foul words against you then you can go. But I am not that type of person who can take such insults. If I get an offer then I will put forward my terms and conditions and will think about it."