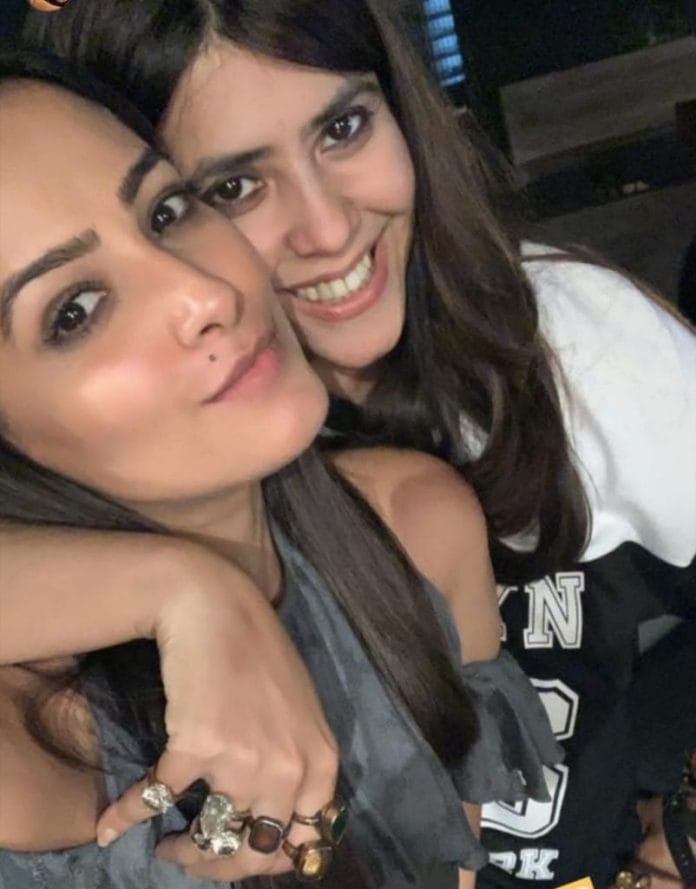 Bigg Boss is in it's final leg with Season 12 about to end this weekend leaving the fans in a dilemma after 3 months of entertainment & a roller coaster ride!
While the loyal viewers are glued to the last week of the show, our television actors alike are also anticipating the grand finale & rooting for their favorite contestants with all the support they can put in from the outside, through their social networking handles.
Apparently the 'Daddy Cool' of the house, Karanvir Bohra has among a lot of others found immense support in his contemporaries and television's cutest couple Anita Hassnandani and hubby Rohit Reddy who are regularly watching the show & like many who have appreciated Karanvir's calm and composed attitude and & dignified personality on the show.
Anita and Rohit who are currently on vacation in Turkey, sent in their wishes all the way from there with a very cute Instagram post where they wished him lots of luck and urged people to vote for him to help him win the show!
https://www.instagram.com/p/Br7UqO2F8W_/?utm_source=ig_share_sheet&igshid=g6q69eyamhzy