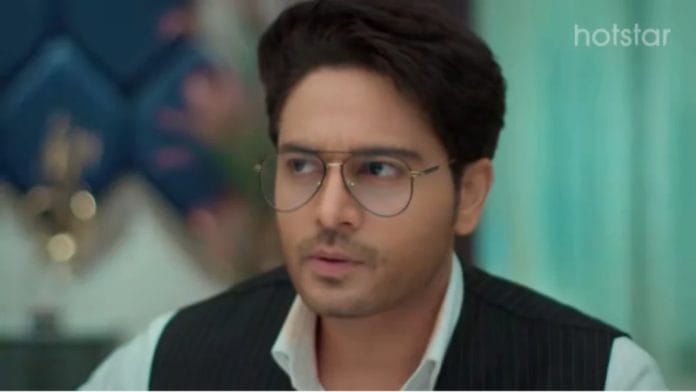 Anupama Upcoming Story, Spoilers, Latest Gossip , Future Story, Latest News and Upcoming Twist on TellyExpress.com
Anu to give Anuj, Anupama a shock by accepting Maaya as her mother
In today's episode, Abhay confirms to Anuj and Anupama that Maaya left Anu seven years back. Anuj and Anupama gets stunned. Anuj says he can't believe Maaya is not lying. Maaya says her case is strong and none can separate her from Anu. Anuj loses his cool. Anupama calm Anuj. Anuj says by giving birth a mother can't become the one. He adds a mother needs a raise a child. Anuj says he will not let Maaya separate them from Anu. He says he won't even give a toy of Anu to Maaya. Anuj decide to fight to keep Anu close. Anupama breaks down.
Maaya think Anuj, Anupama might be thinking she is after Anu for money but they are wrong. She adds her love for Anu pulling her.
Anuj says he can't live without Anu. Anupama console Anuj. Anuj asks Anupama to promise him that she won't let Maaya snatch Anu from them. Anupama assures Anuj. She thinks the fight is going to be tough. Vanraj asks Kavya to quit her her. Kavya decide to make her modelling career against Vanraj's wish.
In the upcoming episode, Anu will get ill. She will pray to God to send Maaya. Maaya will visit Kapadias. She will tell to Anu about being a biological mother to her. Anu will accept Maaya as her mother. Anuj, Anupama will get upset losing Anu to Maaya. Will Anuj, Anupama be able to bring back Anu? Time will only tell. Keep watching the show for more drama
Stay tuned for TV serial latest updates