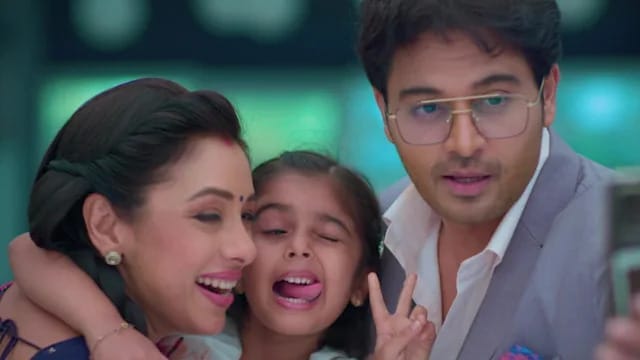 Anupama Upcoming Story, Spoilers, Latest Gossip , Future Story, Latest News and Upcoming Twist on TellyExpress.com
Rajan Shahi shows Anupama is heading towards a leap. Anupama will go to the USA to live her dreams.
In today's episode, Malti at the breakfast table reveals to Anuj that Anupama was the delivery woman for the Shahs. Anuj asks Anupama why she didn't tell him. Pakhi says Anupma will give a lecture now. Adhik sides Anupama. Anuj takes Anupama's side. Malti gets angry. Romil says Hasmuk and Leela are inspirations. Malti asks Anupama to inform Anuj of whatever she does. Anupama says she always gets Anuj's permission.
The Shahs and the Kapadias pray. Dimple hesitates. Anu and Romil support Dimple. Anuj tells Anupama that old-age home papers are ready. He asks Anupama to sign. Anupama signs on the paper. Malti asks Anuj to read the papers before signing. Anuj says he trusts Anupama. Malti sits stunned. Barkha instigates Malti. Malti says that until she is alive, she won't let Shahs take over Anuj's property. Leela and Hasmuk decide to give a share to Anupama for helping them complete the order.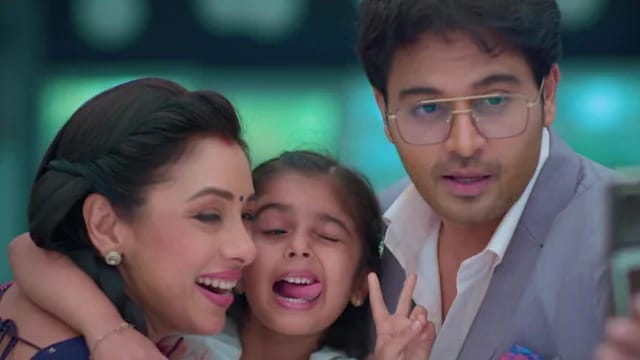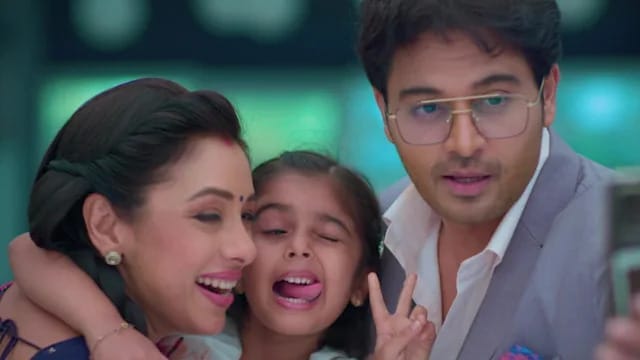 In the upcoming episode, Malti will make Anu believe that Anupama only cares for Dimple. Anu will demand that Anuj send Anupama to the USA. Helpless Anuj will follow Anu's order. Malti will be happy after separating Anupama and Anuj. How Anupama will deal without Anuj in the USA will be interesting to watch. Keep visiting this space for the latest updates about your favorite show.