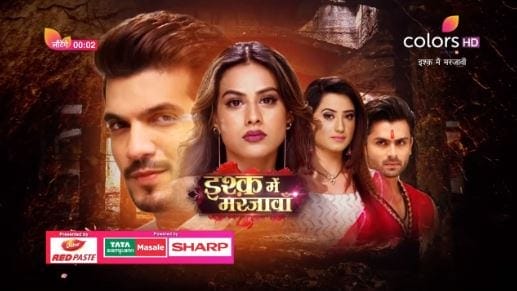 Colors Popular show Ishq Mein Marjawan is gaining popularity with every passing day and for Loyal viewers of the show we bring you spoilers of upcoming episode to be aired on 29th, 30th Nov and 01st December 2018.
On November 29th episode for Aarohi and Tara who are hiding in a hut to save themselves from the dog unleashed by Deep, when the hut blasts suddenly catching fire.
After holding your breath for a while you will be relieved on the November 30th episode to see Aarohi and Tara survive the blast.
Meanwhile, Aarohi learns about Deep's secret ally. She is shocked to know Abhimanyu's reality .
Now, on December 1st episode Abhiymanyu will act cautiously not revealing Manpreet's identity to Deep. On the other hand , Arohi decides to punish Abhimanyu for his betrayal.
Wait and keep watching the show for upcoming twists.