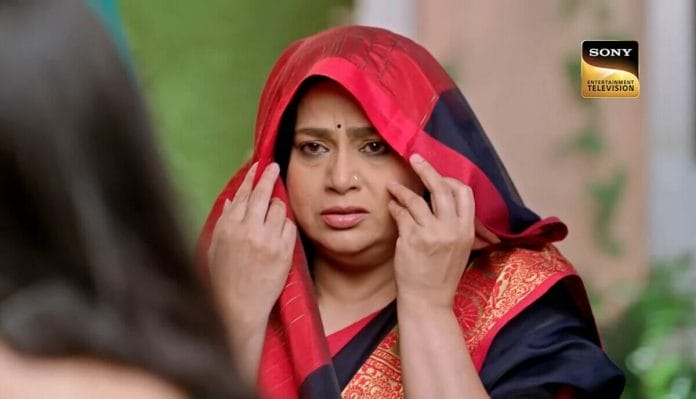 Bade Achhe Lagte Hain 2 Spoilers, Upcoming Story, Latest Gossip , Future Story, Latest News and Upcoming Twist on tellyexpress.com
A shocking twist in Sony's Bade Achche Lagte Hain, Ram had an ugly encounter with his real brother Lakhan who is rebellious. With the entry of Lakhan it will be interesting to see Ram's reaction to Swati and Lakhan.
Earlier, Ram decided to remarry Priya and Pihu becomes a wedding planner for them. Nandini was defeated by Priya which has made her the villian infront of Ram and Pihu. Pihu was seen humiliate and hate Nandini.
In today's episode, Yash apologies on behalf of his servant. Avni feels guilty and goes outside. She cries hugging Swati and apologies to her. Priya thinks to find the truth. Yash makes Avni choose between Lakhan's project being successful or she marrying Lakhan. Avni decides to marry Sid in order to save Lakhan's project.
Next day, Priya goes to meet Avni but Lakhan meets her and talks badly about Ram. Lakhan leaves, Priya is about to leave when Swati lies that Lakhan is a drunkyard so he is obsessed. Ram gets to know of this and gets relieved when Priya is still doubtful. Later, Ram invites Swati for their mehendi function.
Swati is unable to resist so she comes hiding her face. Here, Ram names all his property in the name of Priya and his children. Swati talks to Ram alone standing behind the door. Ram senses how she is ashamed of Lakhan. Swati tries to tell Ram about how there is no one to guide Lakhan.
In the upcoming episodes, Lakhan and Avni will elope while Ram and others will look for Avni.
With Swati and Lakhan in the same town as Ram, will Ram ever be able to know about his birth mother? Will Priya be able to make Ram see the right path? Keep following this space for more updates on your favourite show!