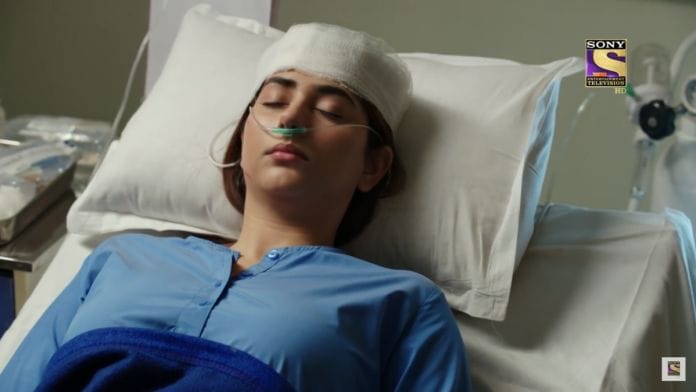 Bade Achhe Lagte Hain Spoilers, Upcoming Story, Latest Gossip , Future Story, Latest News and Upcoming Twist on tellyexpress.com
In Bade Achche Lagte Hain, with Priya getting into a deadly accident in order to save Ram. Viewers are hoping for the couple to realise love for each other. Lately, the couple were facing problems due to Shivi and Akki's issues. It will be interesting to watch how will the couple sustain this?
In the on going track, Priya hears Mahender plan to kill Ram so Priya takes an auto and reaches between Ram and Mahender. Mahender hits Priya and she falls down a cliff. Ram goes towards her to save her. Ram saves Priya and brings her to hospital. Everyone worries for Priya while Ram gets flashes from past when he had to recognise his dad's body. Ram is shown worry for Priya while Nandini sees the love Ram has for Priya. Nandini tells Vedika that now Ram only loves Priya and with this incident and Priya having this accident while saving Ram, Priya has obtained a special place in Ram's heart. Vedika worries and gets angry. Nandini and Shubham plan to fight for their rights as now Ram won't listen to them much. Ram goes to temple to pray for Priya while Meera and Priya's sister ask Priya to wake up by telling her all childhood stories. Suddenly Priya starts responding so Sara calls Ram.
In the upcoming episodes, Priya will get back to her senses. Priya will take Ram's name. Mahender will tell shashi about the incident.
Priya will save Ram? Ram will find his dad's culprit? Will Priya and Ram confess their feelings? Will Akki and Shivi's matter get solved? How will Ram and Priya patch up?