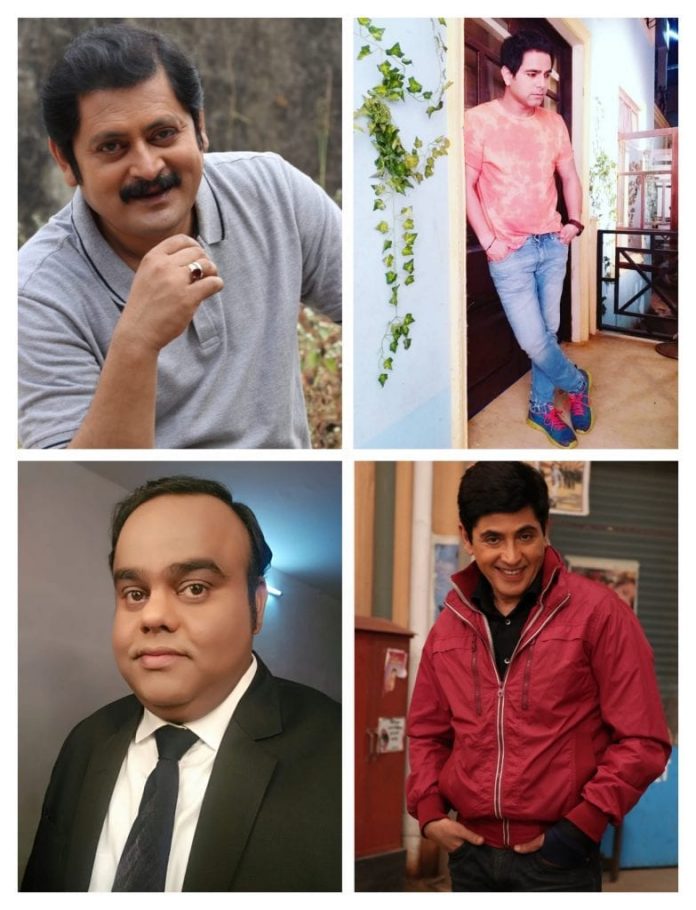 Bhabiji Ghar Par Hain completes 1000 episodes, actors rejoice
The cast of Binaifer and Sanjay Kohli's Bhabiji Ghar Par Hain are on cloud nine as their show has completed 1000 episodes. Here's what they want to say about this milestone.
Rohitashv Gour
The journey has been very memorable. The content is very different from the daily Saas Bahu serials. It has made a special place in the hearts of the audience. This show has improved my acting skills and made me better as an actor. My favorite character from the show is Saxenaji, as his madness is the most interesting thing. This is what gives him different dimensions. Sometimes, he becomes a doctor, then a scientist and then any other role. The producer Sanjay and Binafer Kohli are very supportive. They always try to make the show more creative. So, their inputs are always amazing and we appreciate them. I think the future of the show is very green and I think we will work hard to make it reach the masses.
Aasif Sheikh
It's a success story in itself. When we started with it, we never thought that it would be such a big hit. As an actor, I found various dimensions as I got the opportunity to play a wide variety of roles. What I could not do in my career, I finally did in this serial. I never thought of getting the kind of popularity that I got from this show at this age. My favorite character is my character, Vibhuti Narayan Mishra. Otherwise, I like Saxena ji and Happy Singh very much. Definitely, I have grown