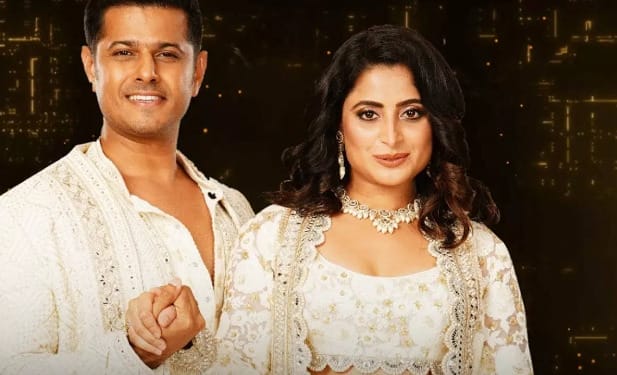 Aishwarya Sharma and Neil Bhatt are popular off-screen and on-screen couples. Their chemistry has a separate fan base. Recently, Aishwarya's bad treatment towards Neil has been highly disrespectful. Neil's calm and respectful behavior, despite Aishwarya's attitude, is praiseworthy.
Neil is handling Aishwarya maturely. Aishwarya makes faces and mimics Neil is looking bad on national television. Their recent fight was not a couple fight; rather, such relationships are synonyms of the 'toxic' word.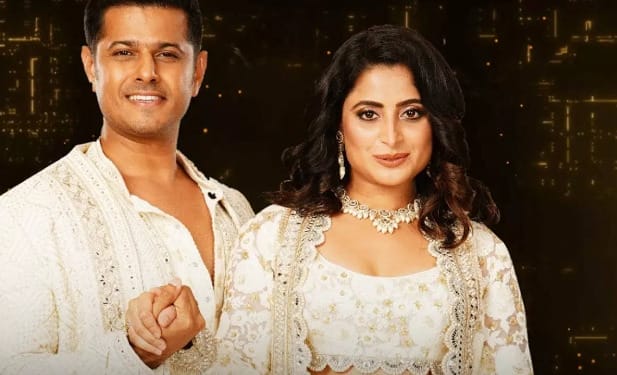 Aishwarya always disresepcts Neil. Salman Khan, during the weekend, will school the couple on their behavior. The world is watching them, and it is shameful. Neil should have felt disgusted, but fans salute him for his patience and calmness towards Aishwarya.
Salman Khan will say that, due to Aishwarya's behavior, Neil will surely blast one day. He says Aishwarya is pushing Neil to the extreme. There are mixed reactions to Neil and Aishwarya's personal lives. But it is not personal because they are on national television and exploring their individuality.
Fans appreciated Salman for bringing up Aishwarya's toxic behavior towards Neil. A social media user commented, "Thank god he took right stand this time 👏👏 Neil don't deserves such treatment he's such a gentleman 🤍"
"Aishwarya bahut batmeej h apne husband ko hi gnde trike se bolti h to dusro ko bolegi hi"- said second
"FINALLY…. MUCH AWAITED MOMENT!!! Its high time for her reality check!!!"
"He should ….nd very disaster relationship …no respect no love tapori aishwrya…"
"Seriously aishwarya ko dose dena Bohat zaroori tha"
After the episode, Neil will surely get more sympathy. He deserves to get as, no other man will tolerate this extreme, for example, Vicky Jain.
Vicky, too, behaves rudely with Ankita. He needs an equal reality check. Don't you think the same? Drop comments in the comment section below.
Stay tuned for the latest news, spoilers, and updates on TV serials.