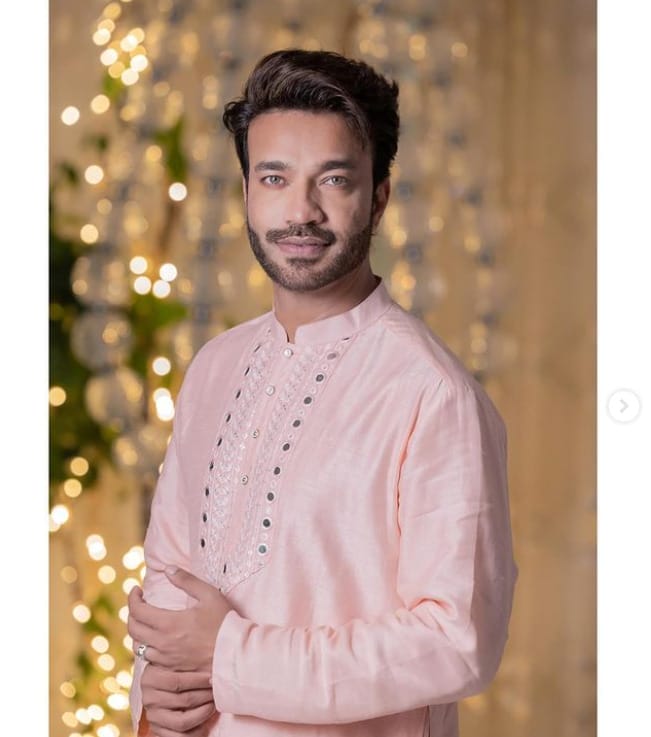 Vicky Jain and Ankita Jain's growing differences are putting a question on arrange marriage. Fans are confused over Vicky and Ankita's real bond. Both are dominant over each other. Salman Khan calls Vicky and Ankita's relationship toxic. The couple was expected to set goals. But Ankita and Vicky are destroying themselves on screen.
On the last day, Vicky disclosed the real reason behind playing his own game and ignoring Ankita. He confessed that his identity has only become Ankita's husband. Vicky said that even in his business and among his close ones, he has lost his identity to only Ankita's husband. Ankita tells Vicky why he didn't tell her earlier about the same. Vicky says after their marriage he is facing such things, either seriously or in a joke. Ankita wants Vicky to share his feelings.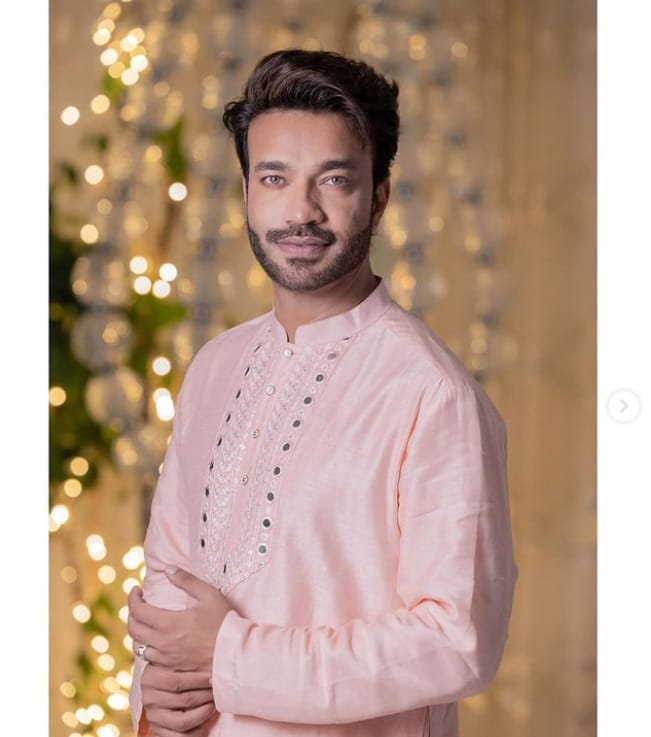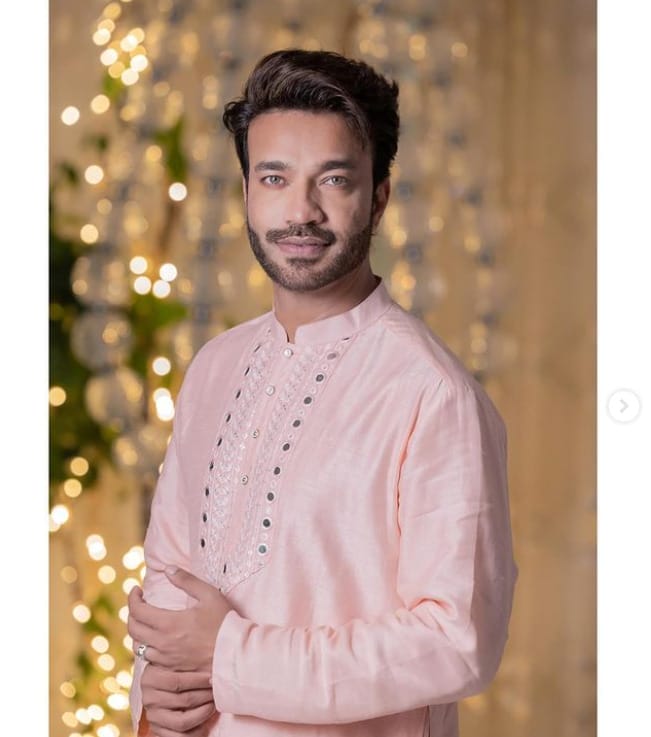 Overall, Vicky has entered the house and is passionate about winning the show because he wants to create his own identity apart from just being Ankita Lokhande's husband. Fans reacted to Ankita and Vicky's fight:
Arrange marriage is scary what if ladka #VickyJain jaisa hua toh? #BB17 #biggboss17
Is Vicky Jain right on his stand? Share your views in the comment section below.
In the upcoming episode, Naved Sole will get eliminated today. Vicky's mind will play dirty against Navid and will throw him out.
Last we reported that there would be a mass elimination and wild card entries in the house. After Navid Sole, who will be the next?
Here is the list; check out the name:
Rinku Dhawan, Jigna Vora, and Anurag Dobahl are listed in red.
According to the sources, Sunny Arya's wife, Deepika Arya, might enter as a wild card to spice up the story. Elvish Yadav's friend, LoveKeesh Kataria, is expected to make an entry too. Bigg Boss is getting boring with no tasks and only fights. Comment if you agree.
Stay tuned for the latest news, spoilers, and updates.