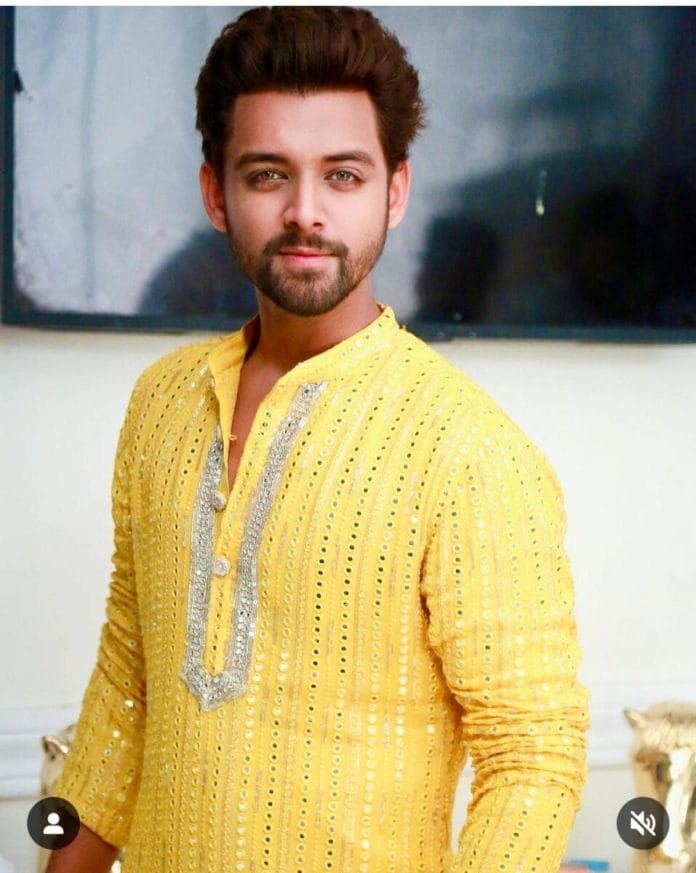 Bigg Boss 17 has been a platform for contestants to showcase their unique talents, and Samarth Jurel has certainly made his mark with his exceptional gameplay and skills. The Maitree actor who was also a cricketer has had an impressive on-field performance back then. He also made a significant contribution in the house, In yesterday's cricket task where the selected contestants had to score a certain set of runs to earn a considerable amount of hours to access the kitchen, which earned him the admiration of his fellow housemates.
In a recent task, within the Bigg Boss house, Samarth Jurel displayed his prowess by scoring an impressive 10 runs. His precise and strategic gameplay left everyone in awe. It was evident that his experience in the world of cricket had honed his skills to perfection.
However, Samarth's contribution didn't stop at the cricket pitch. He also dedicated an incredible 10 accessible hours to the kitchen, ensuring that everyone in the house was well-fed and satisfied.
Samarth's ability to excel both in the game and in fulfilling household responsibilities has made him a standout contestant in Bigg Boss 17. His multifaceted talent has not only entertained the audience but has also brought a sense of unity and harmony within the house.