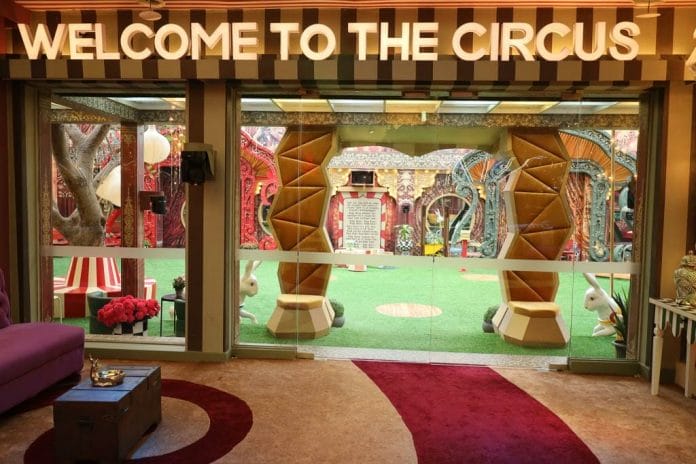 By Anil Merani| Is there going to be elimination this week on #BiggBoss? As there is no voting? Alternatively, Bigg Boss might ask the inmates to vote one of them out. Two back-to-back weeks without elimination will become too much.
Bigg Boss's voting process is not transparent. They decide which week's voting will matter or not.
Many times like last week, despite the vote, no elimination took place, so in a way, they disregarded public opinion.
So next time, before voting, do think about whether your choice counts or not.
In a reality show, twists and turns are part of the game, yet the audience's vote should be sacrosanct.
Disregarding the voting mandate on a particular Friday can save certain weak inmates, giving rise to allegations of Bigg Boss partiality.
Big Boss is a top-rated show, so the audience loves to be a part of the action, and voting empowers them; hence any move to scuttle that very power is questionable.
It would be better if Bigg Boss come clean about the entire audience voting process, i.e. when voting counts and when it does not.
For if you vote someone out and yet see him/her, you feel cheated and might not want to watch the show
The credibility of the format comes under a cloud, and Salman's, which is not needed.
I have been following Bigg Boss for years, and this one aspect troubles me and will be happy if addressed as I sincerely believe in the honesty and credibility of the makers.