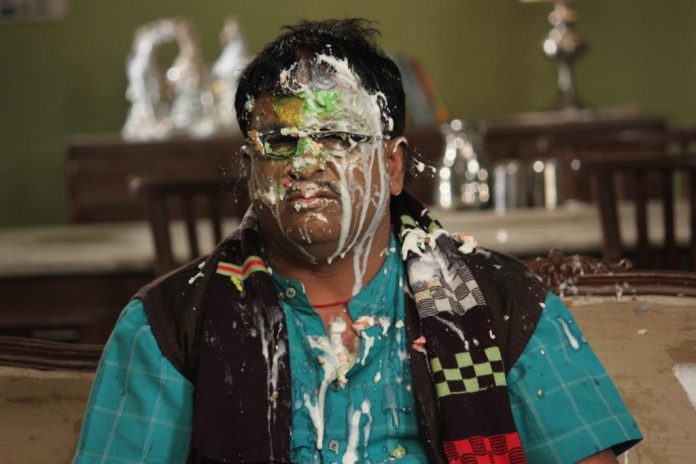 Binaifer and Sanjay Kohli's Jijaji Chhat Per Hai is one of the most loved and most watched shows today. While the audience loves watching the show, a recent sequence has been a lot of fun for the cast as well. The 'Cakeman' episode is all about actors getting cakes smashed on their faces, which was a lot of fun for them as well.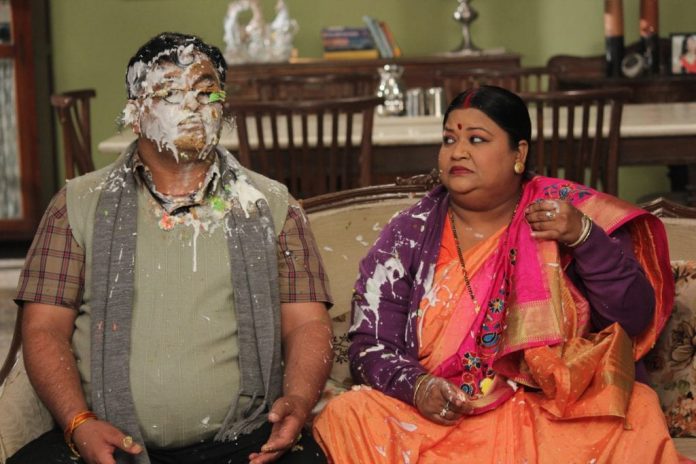 "The cakeman story is very funny and many cakes were smashed on our faces. So, it was fun. It was the peak of slapstick comedy and the expressions while the cakes were being smashed were amazing. The suspense about who is the cakeman is very good and I think the audience will love it. The first three days were amazing, we were enjoying but after that, we were like, 'Aur Kitne Cakes Khane Padenge Face Pe?' But it's worth it if we are making the audience laugh," says actor Nikhil Khurana, who thanks the creative team for such an innovative concept.
"The producers Binaifer and Sanjay Kohli are very supportive, awesome and creative. Shashank sir is also amazing he is the genius behind Jijaji Chhat Par Hai. So, it's great to work with Edit 11," he says.
Actor Hiba Nawab, too, enjoyed the sequence. "It was super fun working on the Cakeman story. It reminded me of birthdays and how we would celebrate by smashing cake on the birthday boy's face. I laughed so much throughout the sequence because it was funny seeing people getting punched by cakes. It's great working with the Edit II. Their style of working is very different and I am always amazed at the new concepts they come up with," she says.