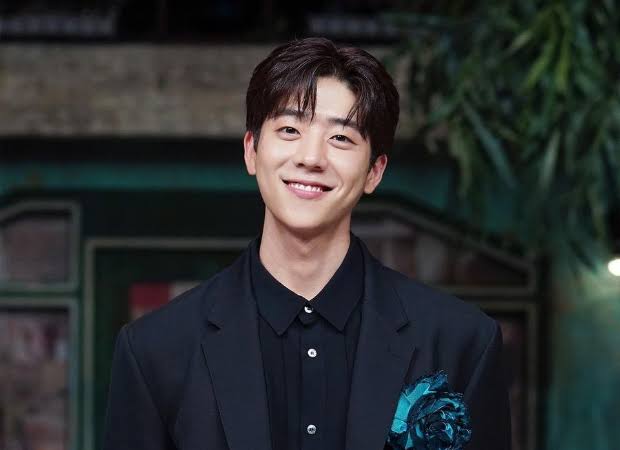 Chae Jong Hyeop will be starring in a new romantic drama 'Is It A Coincidence' opposite gorgeous and talented actress Kim So Hyun.
On November 18th,Chae Jong Hyeop's agency IOK company has officially announced that the actor is confirmed to play the lead in the upcoming romantic drama 'Is It A Coincidence' based on the popular webtoon of the same name.
'Is it a coincidence' is about the story of two young people finding true love after accidentally running into their first love from ten years ago.
Chae Jong Hyeop will play male lead Kang Hoo Young , a young handsome and intelligent financial planner living in the United States. Bored with his dull and routine life he returns to Korea after long time and unexpectedly runs into Lee Hong Joo, his first love from high school ten years ago.
Kim So Hyun is playing the female lead Lee Hong Joo, an animation producer who is afraid to love due to her painful past relationships.
The drama is set to premiere in the earlier first half of 2023.