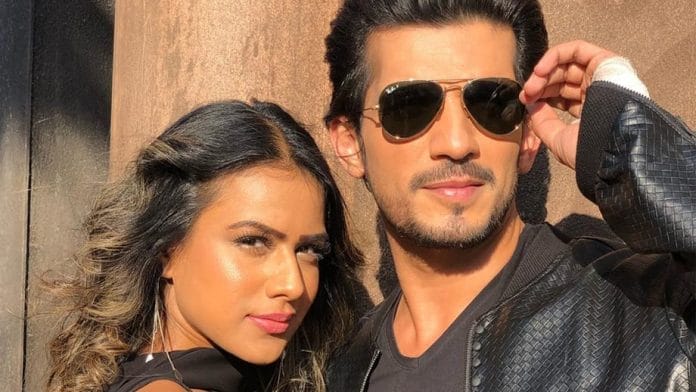 Colorstv revenge drama Ishq Mein Marjawan never fails to twist the story each day. So, far in the episodes it is seen Netra dies, telling some secret to Aarohi. Everyone gets shocked. Aarohi rushes to Netra's room and searches for the pendant, and at the same time Deep too comes there. Aarohi wears the locket and hides from Deep. Deep accuses her for killing Netra. Aarohi says she has never seen such an unbelievable person who can kill anyone for his sake and blames other.
Later, Deep asks Aarohi to play a game with him. Aarohi says she don't want to play any game with him but he blackmails her and made her recall that he still had her precious thing with him. Aarohi gets ready to play. Deep kisses her romantically and Aarohi asks her to stay away. Deep tightens her hand with a rope and takes that locket from her neck. Aarohi screams and ask him to return the locket but he refuses and asks her to get ready fast, as she has to do some work for him.
In the upcoming episode will see, Deep will ask Aarohi to rob the bank. He along with his gang will take Aarohi to the bank to fly away with the money. Aarohi calls the police and Deep says she has to pay for this foolishness as her precious thing is in trouble because of her. He gives her little time and asks her to rush and save as she has called the police.
What Aarohi will do next will be interesting to watch. Keep looking this space for more updates.
Keep watching this space for more updates.