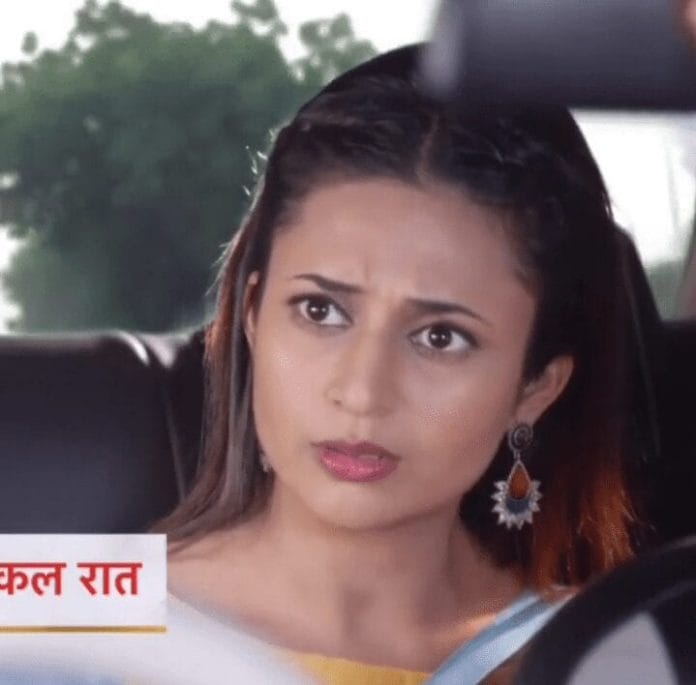 Star Plus show Yeh Hai Mohabattein is gearing up for edge of the seat drama.
Natasha claims that Raman is not Raman but her husband Shardul.
Ishita, Sudha, and others support Raman.
Raman says to Natasha that her husband might look like him but he is not shardul. Natasha says the truth will be out soon. Ishita allows Natasha to stay at Bhalla house till her doubts get cleared.
Another side, Arjit sends video to Bhuvan and ask him to find out about Raman. He joins hand with Natasha to expose fake Raman.
Now in the upcoming episode will see Arijit will manipulate Natasha for Raman's DNA test. Meanwhile, Karan will halt his marriage with Ruhi.
Arijit will trick Natasha into getting a DNA test done on Raman. He will tell that they should not wait for the surgeon and should find some way to prove that he is Shardul and to execute his plan he will go to meet Raman at Bhalla House.
There Ishita and Raman will get Surprised seeing Arijit. Arjit will tell them that he had just come to meet Raman. On the other hand, Karan will decide to postpone his wedding with Ruhi.
It will be interesting to watch what more will happen in the show.
Do Raman will agree for a DNA test?
Do Natasha will prove Raman is not Raman but faking his identity? Will Arjit get successful in his plan? What Ishita and Bhalla's will do next? To know more keep watching Yeh Hai Mohabbatein, Mon-Fri
Stay tuned with us for more news, spoilers and latest updates.