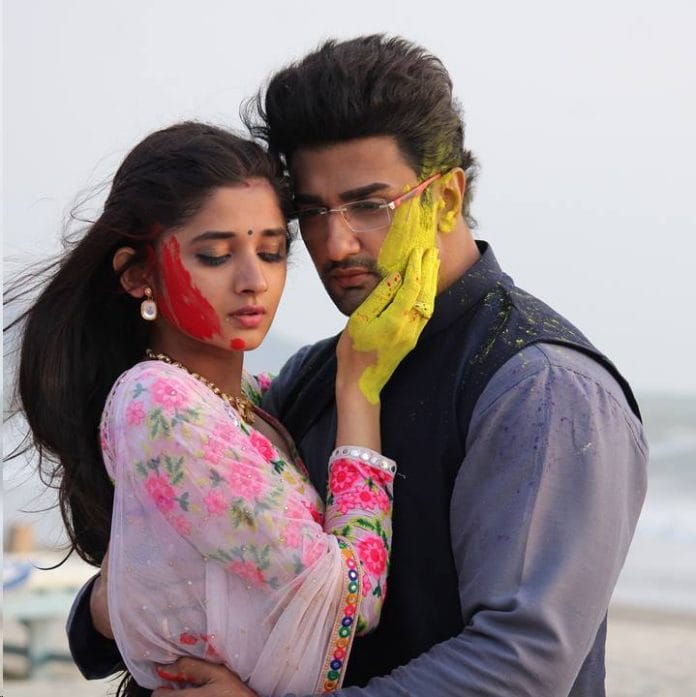 Zee TV popular show Guddan Tumse Na Ho payega is witnessing dance face off between Guddan and Lakshmi and Durga. Whereas Guddan and Lakshmi are in a team Durga decided to win the competition at any cost and she can go to any length to achieve her goal.
DJ come there to see the dance competition between the daughter in laws of the house. He advised Guddan that she has to break the taboo that is going on in their family from ages by winning the dance competition in her style. Shantani and Dadi are judging the competition and they have chose some particular songs for each contestants. Durga who wants to win the challenge and kick out Guddan of the house decided to change the song allotted for Guddan and Lakshmi to make them lose the round. In the last night episode viewers of the show have seen that Guddan dances on prem ratan dhan payo and deewani ho gayi songs which made AJ and her remind their old moments. In tonight episode people will get to see Durga will change the songs of Guddan avoiding everyone's eye so that they lose and she win the battle. Lets see what will happen next.
Keep reading this space for such updates.