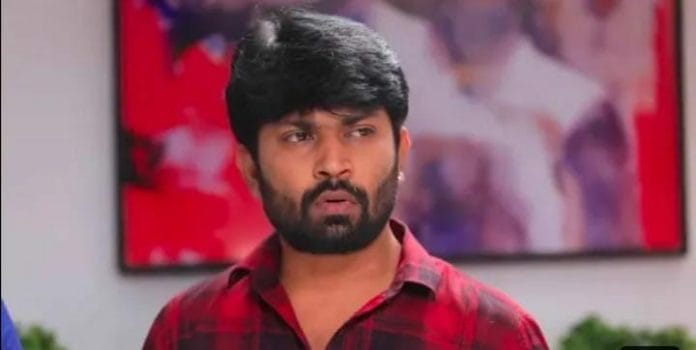 Eeramana Rojave 2 Upcoming Story, Spoilers, Latest Gossip, Future Story, Latest News and Upcoming Twist, on TellyExpress.com
Eeramana Rojave 2 is famous Vijay's show. Kavya and Jeeva's love story takes a hit when destiny forces them to marry each other's elder siblings. Now series focuses on Parthiban on cloud nine
In the previous episode we saw; Parthiban took Kavya to near by water falls. Kavya admired Parthiban. Both spent a quality time with each other. Meanwhile, Ramachandran got impressed by Parthiban's project work. He will appreciate his hard-work.
Rama chandran expressed his happiness with him. Parthiban helped Kavya to dry her hair. Parvathy made video call to Parthiban. She grew suspicious seeing a girl near him. Parvathy doubt Kavya staying with him. Parthiban managed the situation there.
In the upcoming episode viewers will see; The family will shock to learn Aishu framed Jk. Aishu will reveal to everyone that JK is innocent. JK will defend her when they scold her.
JK will demand Jeeva to apologise to Devi. Jeeva will turns down his demand. Later, Parthiban will rejoice aa he realises Kavya's love for him
What will happen next?
Will Kavya leave the house?
When will Parthiban learn the truth?
Upcoming episode will answer to our all questions stay tune with our space for more updates