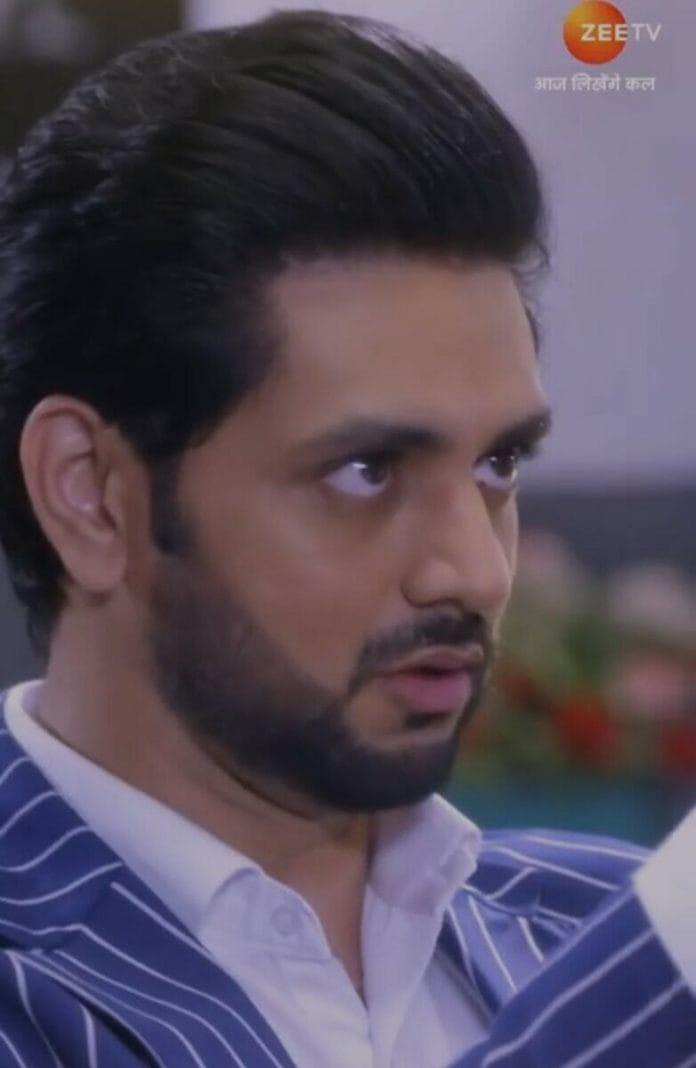 Kundali Bhagya Spoilers, Upcoming Story, Latest Gossip , Future Story, Latest News and Upcoming Twist on tellyexpress.com
Shraddha Arya and Shakti Arora starrer Kundali Bhagya is one of the top Zee TV show. It has been around for a long time now and it was an audience favorite at all times. Now, Arjun and Luthras joins Police to rescue the students so it will be interesting to watch that what going to happen in the future episodes.
Earlier it's seen that, Prithvi told terrorist to arrange more terrorists. He asked him to bring Kavya to their room so they can use her as shield. New Police inspector took charge of the mission. He learnt that terrorists plan is something big and they demanded helicopter to delay time.
He sneaked into the school with his team. Preeta got caught by terrorists. Arjun fought with them to save Preeta. Preeta shooted near him by mistake. She said that Kavya is in danger due to him. He blamed her for everything. She warned him to not roam around Kavya and ran away from there.
Rishabh found Preeta and consoled her. Arjun informed Anjali that Kavya is his daughter. He said that Preeta has to pay for separating him from Kavya. He told her that he has to save Kavya and left from there.
In the upcoming episode, Terrorist will tell Prithvi that the latter's dream won't be fulfilled. Prithvi will see Police sneaking into the school. Police inspector will tell Luthras and Arjun to join them in the rescue mission. Police officer will tell him that they are civilians. Police inspector will tell him that no is stronger than parents.
Terrorist talking about Prithvi's which dream? What Prithvi will do now?
All these questions will be answered in the upcoming episodes.
To know what will happen next in your favorite show Kundali Bhagya, stay tuned to this space.