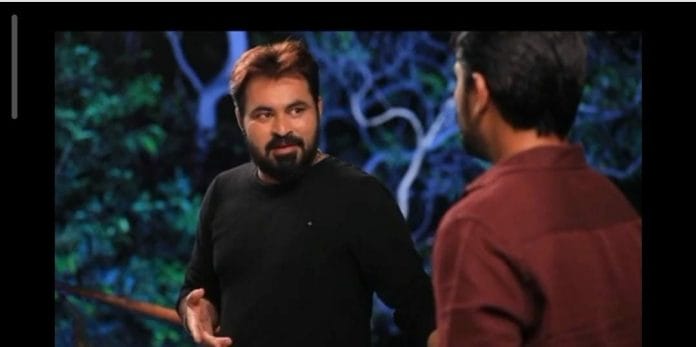 Eeramana Rojave Upcoming Story, Spoilers, Latest Gossip, Future Story, Latest News and Upcoming Twist, on TellyExpress.com
Eeramana Rojave 2 is famous Vijay's show. Kavya and Jeeva's love story takes a hit when destiny forces them to marry each other's elder siblings. Now series focuses on JK determined to find out Jeeva's secret
In the previous episode we saw; Maha plead with Jeeva to accept Priya in his life. She added that he might move on from his past forgetting Kavya. JK noticed them together. Maha fell on Jeeva's feet to accept Priya. She said to him that she will kill herself if something happen to Priya.
Jeeva consoled her. JK doubted that he was hiding something big from them. Jeeva consoled Maha and left from there. Later, Parthiban tried to convince Parvathy to stop Kavya from leaving. She was adamant in her decision.
Kavya felt sad seeing his care on her. She thought that destiny wanted to separate them. Later, JK confronted Jeeva about his act. Jeeva ignored him. JK almost find out the reason but Jeeva denied it.
In the upcoming episode viewers will see; JK will say to Jeeva that he is aware Priya and Jeeva aren't leading a happy life. Even Kavya and Parthiban story is different. He will challenge Jeeva to find out his secrets.
Later, Maha will visit Parthiban's house to take her daughters from there for Aadi function. Parvathy will request Kavya to don't return to home give some excuses. Kavya will assure her to stay with her parents. Kavya will miss Parthiban in her house.
What will happen next?
Will Kavya leave the house?
When will Parthiban learn the truth?
Upcoming episode will answer to our all questions stay tune with our space for more updates.