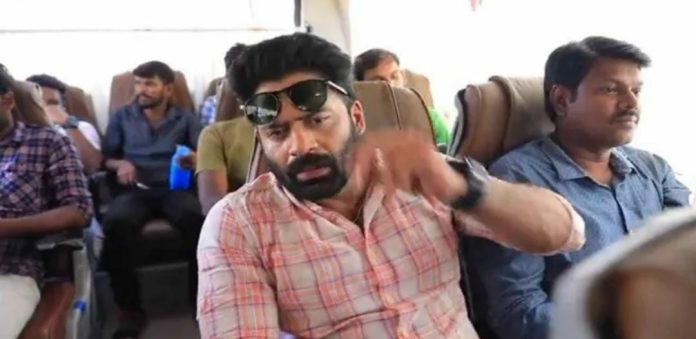 Eeramana Rojave Upcoming Story, Spoilers, Latest Gossip, Future Story, Latest News and Upcoming Twist, on TellyExpress.com
Vijay tv fame" Eeramana Rojave" launched it's season2 with different plot. This show now concentrating on Kavya to feel helpless!
In the previous episode we saw; Kavya reached to bus stand and got inside the bus after verified her ticket. Ticket collector showed her seat to her. She asked him to wait till her friend reach there. Kavya contacted her friend and learnt from her that her father got cardiac arrest so they took him to hospital.
Kavya informed to driver that she won't come due to emergency. Parthiban reached there and learns from driver that one seat was vacant. He alerted him that he was Kavya's husband so he wanted to follow her secretly. He allowed him to sit behind her. Kavya was studying without noticing him.
Parvathy worried about Parthiban and shared her grief to Lingam. Parthiban informed to her that he was following Kavya secretly. She appreciated him.
In the upcoming episode viewers will see; Bus will stop in middle of way. Kavya will feel helpless so Parthiban will arrange a cab for her. Later Jeeva will accompany Priya for trip. One of the student will drown in sea Jeeva will rush to help him. Priya will thank Jeeva for saving the kid.
What will happen next? Will Jeeva fall for Priya? When will Parthiban find out the truth?
Upcoming episode will answer to our all questions stay tune with our space for more updates