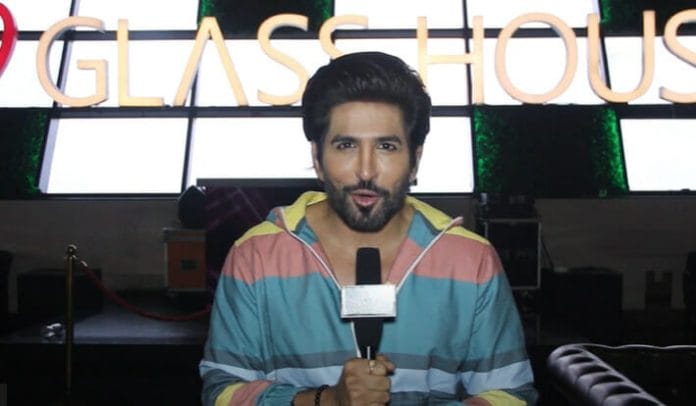 Vishal Kotian's positive attitude makes him one of the best TV actors. He has played several roles in his so far acting career but Vishal is unmatchable in the character of Birla. Twice he played Birbal on screen (Har Mushkil Ka Hal Birbal and Akbar Ka Bal Birbal); undeniably none other than him could have brought the life to Birbal's character.
Vishal also slayed in Bigg Boss 15. He was an entertaining contestant and played well in the show. Team TellyExpress caught up our Birbal aka Vishal to know more about his acting journey, struggle, Bigg Boss 15 and more. See the full IV.
In closing Vishal thanked his fans for showering love.