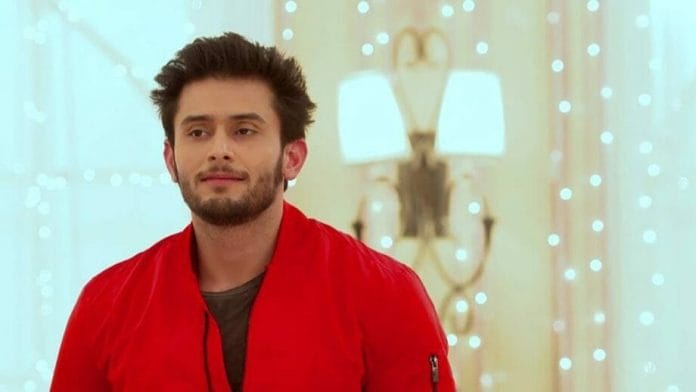 By Anil Merani| Leenesh Mattoo of recently ended Zee TV, Tere Bina Jiya Jaye Na is in talks for a new show " As the contract is yet to be signed, I can't give out more details.
He also refused to speculate on the buzz that Shruti Sharma might be his co-star in the coming show.
He called Tere Bina Jiya Jaye Na journey a fun experience," As I had worked with the producer Anil Jha when he was with Star as well."
Point out that the above show did not last long, he blamed different points of view regarding the story between the writers and the channel for the low TRP. " There were also telecast issues which eventually led to the show shutting early; it should not have ended so fast."
Looking ahead, Leenesh, who has done shows like Suhani Si Ek Ladki, Ishqbaaaz and Brahmarakshas 2, would want to do an action role. "I am also working on my physique, which you will see in my upcoming show."
Over the years, Leenesh has become comfortable in the industry " For out here; you are only valued by your worth. If you can do justice to the character you are in period,"
Who are you most pally within the industry?
"My gal Shivani Jha( Brahmarakshas 2, co- star) and Ishqbaaaz co-stars Nakkul Mehta and Kunal Jaisingh."
Leenesh again regards Ishqbaaaz, which gave him his name and fame, as closest to his heart, among all the shows he has done to date.