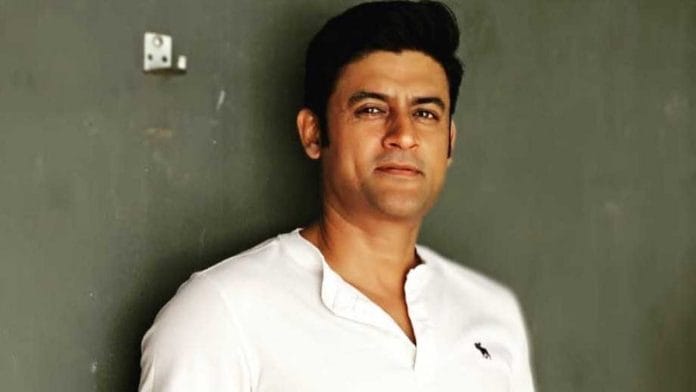 By Anil Merani| Veteran actor Manav Gohil has no qualms in playing greyish or negative shades; after playing the other man in Kaamnaa, he is now playing Akshay Singh, a husband with another woman who loves his kids.
" The Main Hoon Aparajita script is endearing; there are people like him. As for negative character, after establishing yourself, you are not worried about the genre, for the writer pens the arc according to you. "
Manav is enjoying working with Main Hoon Aparajita co star Shweta Tiwari. " She is an old friend who has worked for twenty-odd years, so we remember the bygone times.
Manav, who has done a Gujarati OTT show, said he would not only do web to get an online credit. " Also, TV is here to stay while the youth has shifted online; broadcast still has a massive older bracket audience. My folk might like the web but will not give up on their eve soap operas."
Asked aboutKaamnaa 's low numbers?, " he attributed it to Sony's smaller GRP base. They were happy with the show's ratings. No wonder it lasted till Kaun Banega Crorepati 14 came along."
Next, Manav would want to do an action show as he still has the physical capacity.
In closing, Manav, who has done several shows( Kahaani Ghar Ghar Kii, C.I.D.Shaadi Mubarak, and Tenali Rama.), says what keeps him going is the urge to get better. "You can't get complacent. "
Check the full interview here: