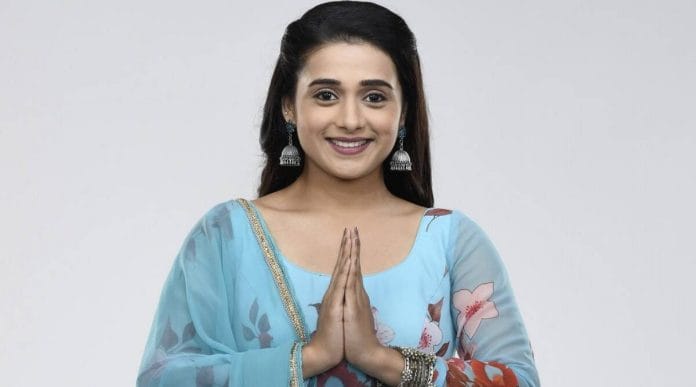 By Anil Merani| Radhika Mutukumar of Sasural Simar Ka 2 immerses herself in her new character Damini " These days, it is essential to get into the skin of your character, for if you do it superficially, the audience dont like it. My co-stars also pointed out that you have gone into the Damini zone."
What I like best about Simar is that I have got a chance to play a lot of shade while enacting Simar. I have added a lot of my body language to the character, added she
Radhika says she is very close to all the cast (Jayati Bhatia, Avinash Mukherjee, and Tanya Sharma). Getting stuck in Agra during the lockdown has made the camaraderie very strong.
Radhika, who has done Kya Haal Mr Panchal and a Marathi film, is now looking forward to doing exciting web series " and "yes, south films being from that region. "
Typically, south Indians dont have great control over the nation's lingua franca. "Yes, I guess being born and brought up and l in Delhi had made my Hindi quite good". Ended she.