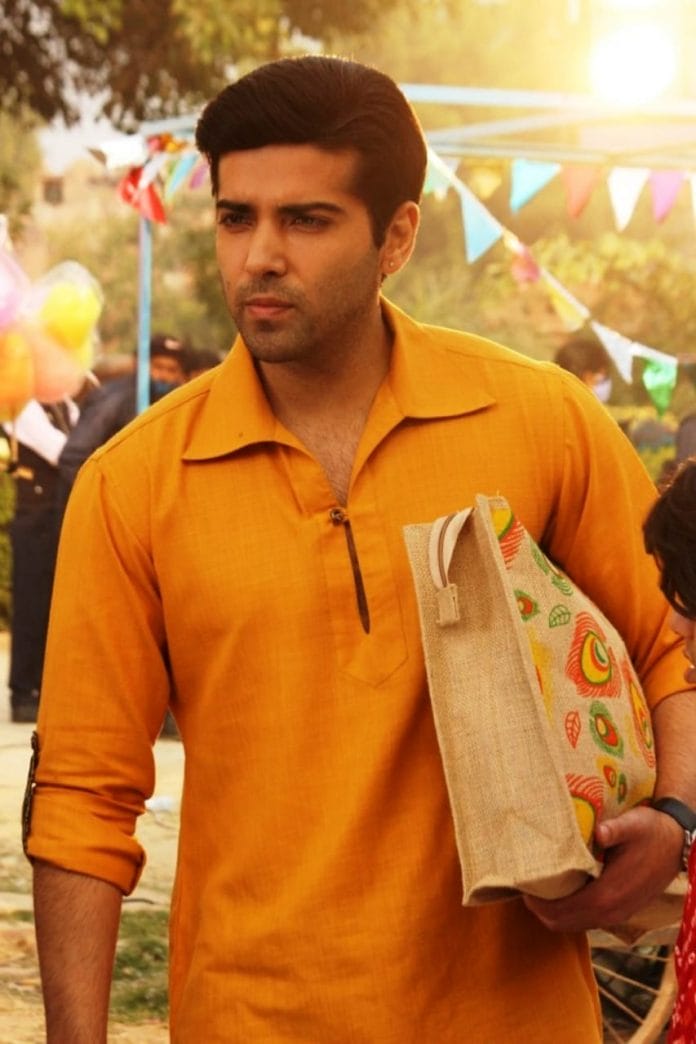 By Anil Merani: Kinshuk Mahajan is thrilled at his Star Plus series Pandya Store making it to the top five TV shows.
"It has been an incredible journey; I credit the entire team, from the producer (Sphere Origins)-writer, director and us actors and the unit. Our hard work is paying off big time. "
"I have always believed in the show; hence whenever rumors of us shutting down fly, I dismiss them. We always heard good things about the show from the channel, which would also give us confidence that we are running on two slots," added he
Kinshuk has done several hit shows like Bidaai Silsila Badalte Rishton Ka, who adds, " Another reason for our sucess could be that we have a vast youth audience who loves the ensemble cast and simple joint family saga. We have three different stories running parallelly."
He does not think that any particular track has worked," just that we keep consistently doing good work lasting two years is no small feat in tv today also, when you have drama combined with a wedding, it works wonders on the rating chart."
"One more positive feedback I got is that our unpredictable storyline keeps the viewer hooked; many of them return after hearing something new."
"Since we have six main characters, if any track is losing sheen, we immediately move the focus on others to retain interest, but all the characters are together. Says he"
Our show which began at 11 pm, was shifted to 7.30, but we had the late night slot as well, so collectively, our rating is around 3.5TVR as the audiences across both time slots is different.