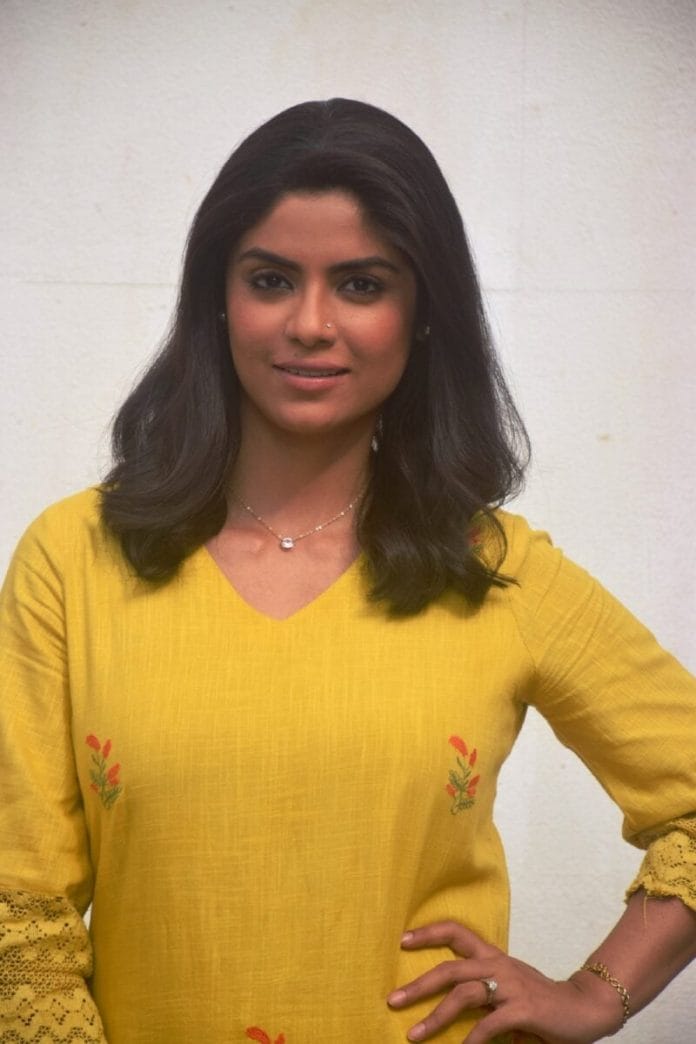 So we have heard you have add another feather to your cap with the new audio project?
1. it's an audio show named Shraapit on Audibles. It was a fun and unique thing to do as an artist it pushes and challenges me and i love moving the bar higher. An enriching experience in all.
2. What's the story please elaborate?
The show is about a curse it is given by Ghazala a singer who i am portraying and the story unfolds and all the spookiness that gets spoken about. My character is the pillar of the show was fun portraying it.
3. Is it difficult and different when you don't have your co-stars to meet but still have to emote?
It was a lovely experience as i have sung for this as well as my character is a singer so there are portions that required me to sing as well which i thoroughly enjoyed.
As actors we go on sets and everything is there for us to see but here i had to just take to the mike and voice modulate through imagination. The nuances i learnt was enriching as well. It is about emoting which comes only when you believe in the character and connect with what has been written for you. You need to let your imagination go wild…voice modulation and more has been absolutely exhilarating.
4. Are you looking to do more such projects and how has the experience been?
I would love to do more audibles in the future as an artist to be able to have different ways of getting your work out there is so much more as an artist i get to deliver. It made me better as an actor and i had to balance out through my voice without visual effects as it's just the mike and no set…it was an absolute fun adventure…after 18 yrs in the industry it was like reinventing myself…and am very satisfied