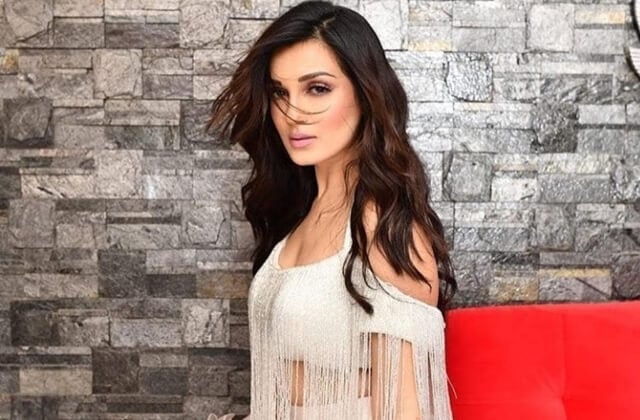 By Anil Merani| There have been some rumblings in the Pandya Store fandom regarding buzz that lead actor Shiny Doshi might quit the show being unhappy with her character Dhara and possibly turning negative

However, we can now scotch those rumours with certainty. Shiny is currently in Singapore and will return very soon to set.
The source also rubbished the Dhara turning negative talk " for a while, the main cast was upset with her due to the child, but she was not wrong, And she will not turn hostile.
The source added that the creators are confident that the ratings will go up from the current 1.5 to around two based on the new kids' track entry.
Pandya is currently doing well as we have two slots, and collectively, we rake around 2.8 TVR, which is good enough.
There are some new shows on the anvil, but Pandya is safe as it enjoys the confidence of both the channel and the public. The amount of love we get in the physical and online world is no laughing matter; ended our source.
We tried to get in touch with Shiny but failed to connect.