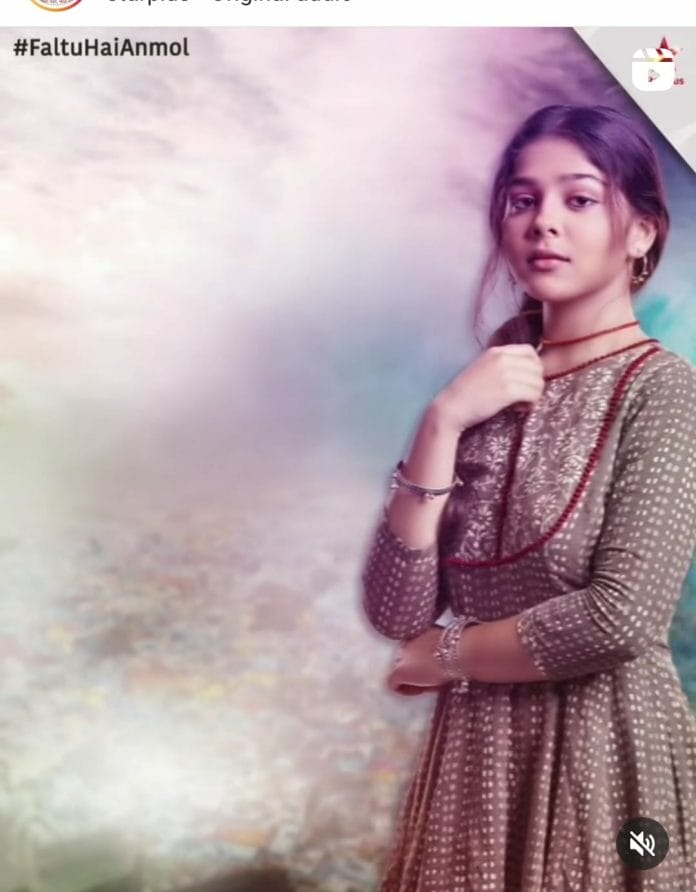 Faltu 12th January 2023 Written Update on TellyExpress.com
Episode starts with Pappi calling Siddharth from the jail in order to ask him for help. Meanwhile, Ayaan receives the call mistakenly and gets shocked hearing Pappi's voice. He gets shocked learning about the connection in between Siddharth and Pappi. The latter insists him to help them to get out of jail and says that Faltu made them arrested. He also tells about the hotel where she was staying and then gives the phone to the police officer asking him to talk to Siddharth in order to leave them.
Here, Ayaan cuts the call before talking to the inspector while the latter starts beating Pappi and his goon. He proclaims that no one is going to come to rescue them, while they winces in pain. Meanwhile, Ayaan starts connecting all the dots and worries about Faltu. He recalls his promise that be won't take her name or meet her again.
Ayaan decides to re think about his decision as he feels that Faltu is in need. He states that he is getting a bad feeling and worries that maybe Faltu is in danger. He decides to meet her again in order to assure that she is fine. He proclaims that he need to see her in front of his eyes to reassure his feelings.
Elsewhere, Tanisha comes along with Siddharth inside the room and compliments Ayaan for looking good in her choice of clothes. She ask Siddharth to click their pictures while he makes faces and hides his jealousy behind his smile. He does as per her saying and clicks their pictures from her phone.
Siddharth ask for his phone and takes it from the table. Meanwhile, Ayaan goes along with Tanisha and his cousins to the club. They enjoys themselves while Ayaan gets restless for Faltu. He decides to go in search of her to the hotel. Tanisha ask him to dance with her while he makes an excuse and says that he will come back within five minutes. He rushes out of the club and goes to the hotel.
Ahead, Faltu tells Charan and Pratap that they needs to go away from the hotel in order to avoid colliding with Pappi again. She worries about their safety while a staff comes there and tells them about a place where they can stay safely and no one can find them. They shows their gratitude towards him and goes to that place.
Ayaan comes in search of Faltu and goes to her room. He gets shocked upon not finding them and ask the staff about it. He gets worried for them while Faltu meets the landlord and takes the house. She says that they are safe there as no one knows them there. She proclaims that they will stay there only, while Charan determines to arrange money for her operation.
Further, Tanisha waits for Ayaan and recalls his promise to her. Siddharth tries to instigate her against Ayaan but she keeps her faith alive. At that time Ayaan comes there and gives a befitting reply to Sid. He gets worried thinking that if Ayaan found about his truth. Meanwhile, Ayaan cuts the cake arranged by Tanisha specially for him.
Precap:- Faltu starts practicing for cricket inside her room. She feels happy as she does well even without her eyesight. Whereas, she opens the door as few boys comes there. She ask them to come back after sometime as her father is not at home. They says that they needs her help as they wants a player who can join their team for a match. He says that the winning team will get some prize money and she can do anything with it.
Click to read