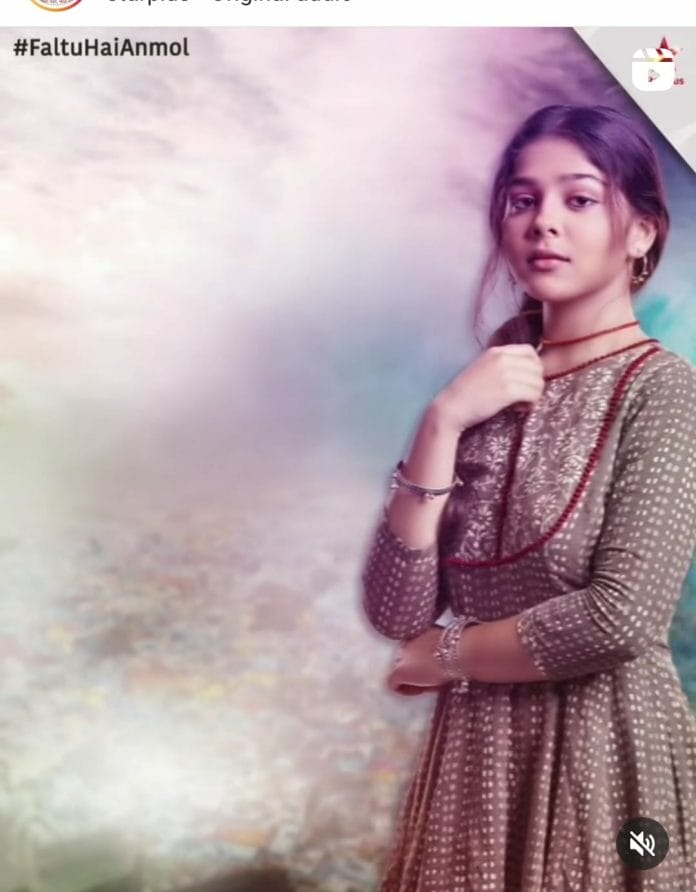 Faltu 25th January 2023 Written Update on TellyExpress.com
Episode starts with Pratap telling Faltu about the selection of girls for the cricket team. He questions that if he should also apply for her name? To which she gets excited and insists him to do it on her behalf. She says that soon she will get her eyes operated and will start seeing clearly. She determines to play cricket again and proclaims to fulfill Ayaan's dream. Meanwhile, Charan comes there and ask her not to apply for the team. She tries to convince him and makes a request that it is really important to her. She reminds him about her dream to play cricket, while he stays firm on his decision.
Here, Faltu ask Charan about his reason for the denial. He looks at her and shows his concern. He says that they got the donor for her operation but they still haven't paid the fees for her. He states that they will have to wait for them to pay in order to get Faltu treated. He says that they can't celebrate till they hear about the money, while Faltu understands his concern.
Faltu agrees to Charan but proclaims that as soon as she gets her eyesight back, she will resume her cricket and will try to get selected in the team. She recalls all the help done by Ayaan and proclaims that she can't let him down. She determines to fulfill his dream and states that she will make her parents as well as all her supporters proud along with Ayaan..
Elsewhere, Pratap dreams about Faltu being a top cricketer and says that their life will get set. He imagines himself as her manager and sees her getting all the recognition. He sees her surrounded by her fans and hears people cheering her name. He also ask Faltu to imagine the same. She smiles thinking about it but immediately sees Ayaan coming there.
Faltu imagines Ayaan telling everyone that Faltu is a cheater. Everyone starts bashing her while she comes back to the reality and geta worried. Meanwhile, Ayaan gets suspicious about Tanisha's behavior and determines to find about the truth. She hugs and expresses her feelings for him while he determines to confirm that if she is paying the money for Faltu's treatment.
Ahead, Siddharth meets a guy and ask him to give the recorded conversation of Faltu's confession. He gets the pen drive and checks it inside his car. He smirks and says that Ayaan will get shocked after finding about the truth. He proclaims to show the confession to everyone in his house and smirks stating that it will create a huge chaos.
Siddharth gets inside Sumitra's room and tells him about the truth. She gets excited and ask him to notify it to Kanika. He says that Tanisha have prohibited him from telling anyone and declares that he will show the confession to everyone in their family. He smiles thinking about his plan. Whereas, Ayaan takes Tanisha for lunch and tries to make her confess the truth. She handles the situation and hides the reality from him, while he thinks that he was wrong by suspecting Tanisha.
Further, Angoori sends a video to Pratap and says that she is missing him. Charan and Faltu ask him to return back while Angoori discuss her plan with her other son. She then tells that of Jamuna and Lajwanti will also leave the house, then they can love there peacefully. Meanwhile, Pratap calls his mother and denies to believe her. He declares that she is just acting to make him return and denies to go there leaving Faltu.
Precap:- A delivery boy gives a courier to Ayaan. The latter takes it and gets confused on not seeing anyone's name Or address written on it. Meanwhile, Siddharth smirks and recalls how he get the confession of Faltu recorded and then sended it to Ayaan. The latter opens the courier and sees a pen drive while others look at him.
Click to read