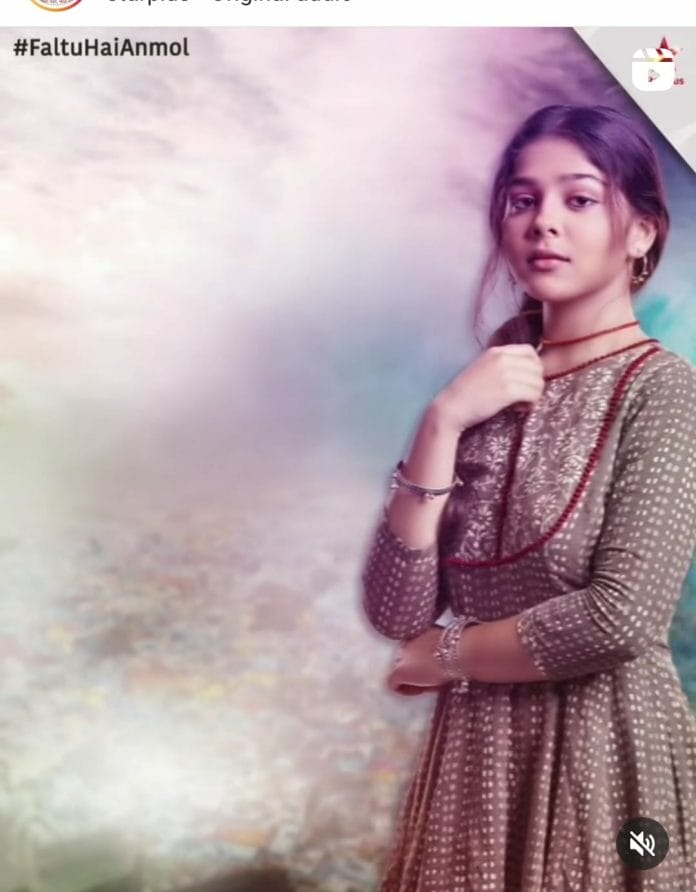 Set on sport backdrop, Faltu's grand opening on TV raised the expectation of the show viewers. They are expecting balanced drama and cricket to enjoy the show. So far the episodes are entertaining and made its place in top 5 on TRP chart.
Niharika Choukshey and Akash Ahuja doing splendid in the show. There are bringing life to Faltu and Ayaan's character. Their Jodi will be made in the show late on. Ayaan is already married but he isn't happy with his wife. The unknown reason about Ayaan unhappy in his wedding will be the biggest twist of the show. What will bring Ayaan and Faltu close will be the second dhamaka in the show.
For now Faltu is serving a best entertainment to the audience. Fans of the show fear makers will turn this good piece into ITV typical cliché.
Good so far.. hope they don't turn it into another forced marriage-cliché Romantic drama. #Faltu
Watched 12 episodes. So far its good, sports is the main focus with cute main leads. #faltu
Started watching #Faltu. I am liking the story. Niharika is doing a great job in this role. Fingers crossed trps stay stable.
Very good start to the show the show till now , storyline is gripping and interesting with no ott drama. Just hope they don't bring ml marrying both girls. #faltu #fayaan
On story front, Faltu changed her identity to Anmol and started playing cricket. She fears getting caught. Furthermore, Faltu escapes with Ayaan to the city to live her dream. Ayaan's father Janardan wait for Ayaan. Ayaan's engagement has been fixed with Kanika. Ayaan is with Faltu. Faltu and Ayaan's relationship will be questioned in the show further? Will Ayaan be able to reach on time on his engagement? How Janardan will react on Ayaan's carelessness? To get the answers do not forget to watch the show on Star Plus and Hotstar.
Follow us for TV serial news and updates.