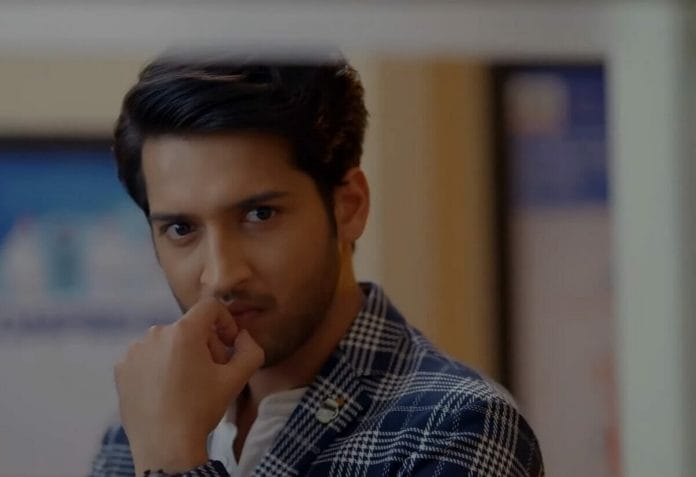 Faltu Spoilers, Upcoming Story, Latest Gossip , Future Story, Latest News and Upcoming Twist on tellyexpress.com
Star Plus popular daily soap Faltu have garnered a huge amount of audience. The gripping storyline filled with twist and turns makes it engaging to the viewers. Previously, Ayaan determined to find about Dr. Ajit but missed to see him inside his house, when the latter came along with his father. Meanwhile, Ayaan avoided Tanisha when she tried to come near him.
She tried to get romantic but he asked for sometime to start the new phase of their life. She got upset with his decision and becomes suspicious. She determined to find the truth about Ayaan and Faltu's relationship and took Siddharth's help.
In the current track, Ayaan joins his business back as Tanisha requested Janardan to take him back to the company. Meanwhile, he starts looking for Faltu and Dr. Ajit. Whereas, Dr Ajit comes to Faltu's house and asks to marry her after expressing his feelings for her.
Here, Faltu talks to Dr. Ajit privately and tells him about her marriage. She requests him not to reveal the truth to anyone and says that she trusts him and so shared the secret with him.
Charan starts a new business while Faltu encourages him. Meanwhile, Ayaan sees Faltu along with Dr. Ajit and gets jealous. He sees her happy and concludes that she is enjoying her married life.
Ahead, Ayaan decides to forget about Faltu and concentrates on his business, whereas Siddharth goes to the temple where Pappi forcefully took Faltu to marry her. He confronts the priest but doesn't find about Faltu's marriage.
Siddharth gets a phone from the priest and gives it to get repair so that they can gather some proof. Meanwhile, Dadi and Savita ask Tanisha to make ladoo but the latter denies and says that she will order them from the store.
Later, Dadi gets upset with Tanisha while she calls Ayaan and ask to bring ladoo. He thinks that Tanisha is different from his family and recalls his memories with Faltu.
Now in the upcoming episode, Faltu will sit on a truth telling machine and a doctor starts questioning her. He will ask that if her name is Faltu? To which she will reply positively. He will then ask that who filled her hairline in the temple?
To which she will take Ayaan's name, while Tanisha and Siddharth watched it from outside the room. Tanisha will get shocked, while Sid will smirk as his plan worked.
Will Tanisha find about the truth?
Will Ayaan find about Ajit's truth?
It would be interesting to see what happens next on the show.
Stay tuned with us for more news, Spoilers and written updates of Faltu.