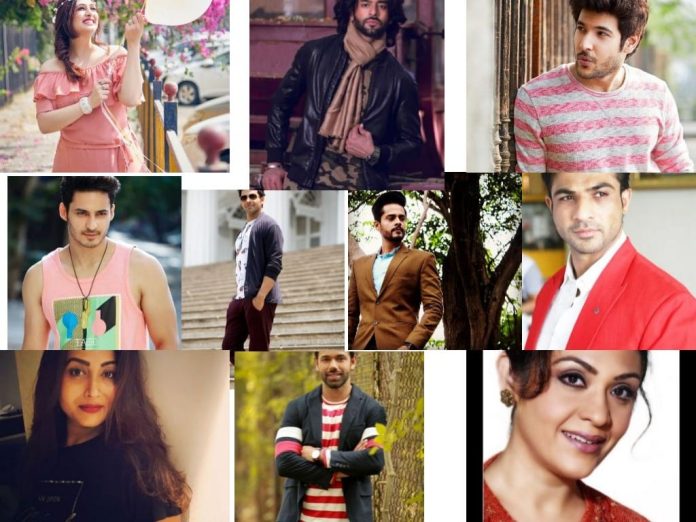 This year has gone by in a jiffy. With new shows, family time and celebrations, the year 2018 has given a lot for the celebrities to remember. So. we ask them what has been their fondest memory and also if there is something which left a bitter taste in the mouth.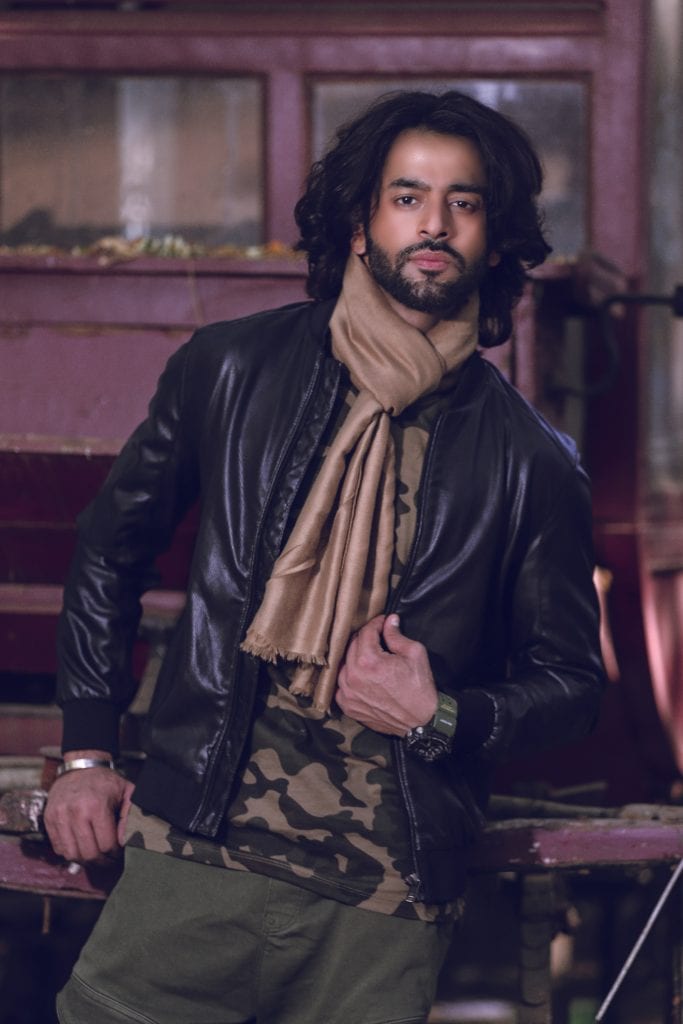 Shashank Vyas: The best thing that happened this year was that I got my new show Roop- Mard Ka Naya Swaroop. I don't want to share the worst thing.
Mohit Malhotra: The best thing that happened this year was that I bought myself a new house and my show Daayan has also started this year. So it's been a year of remarkable beginnings and it will get only better in 2019.
Saurabh Pandey: There have been many wonderful things which happened but I think the best thing which happened in 2018 is me and my wife Zara (Barring) celebrated our first wedding anniversary with our family in Jaisalmer. We went to our dream location, Suryagarh, Jaisalmer, we visited Taj Mahal together and we traveled so much this year. We had never traveled so much ever in our life. So yes, 2018 has been a very busy travel year for us. I think there's really nothing to say that the worst thing which happened but I feel that I should focus more on my work in the coming year, which also means less of travel. That's the only thing that I have not worked on in 2018 but in the coming year, I hope it's going to be a year full of only work, not much of traveling.
Moon Banerrjee: All I can say is that as long as I and my loved ones are healthy and happy it's all good.
Kunal Pandit: The best thing is that I started painting again and I went back to dubbing again and I started doing theatre this year. The worst thing is that I have been falling ill like no other year before.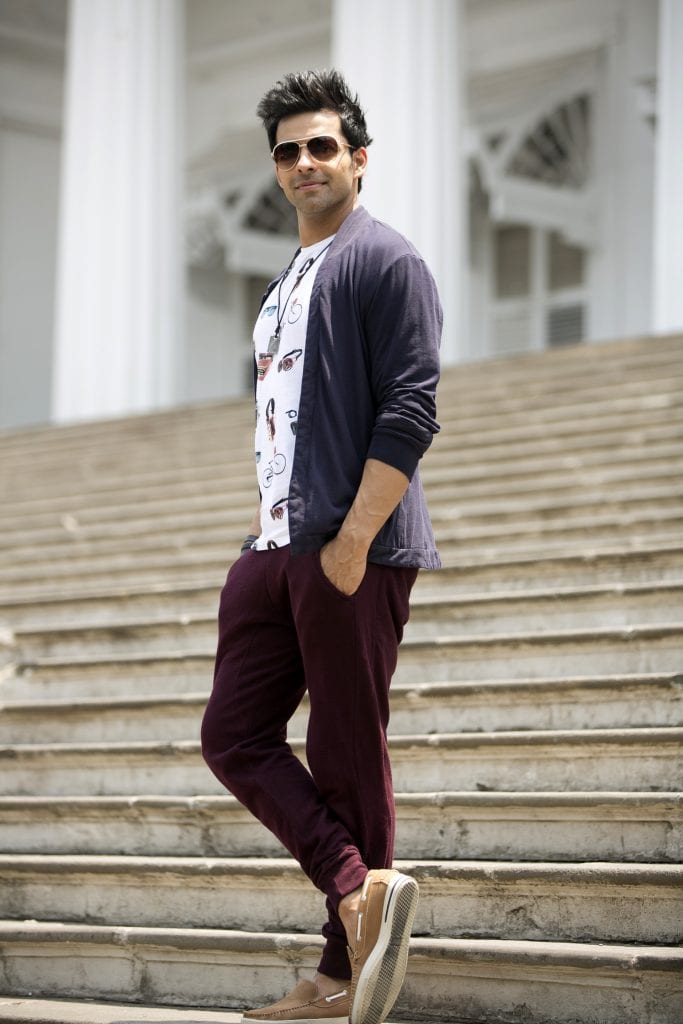 Himanshu Malhotra: The best thing is that we started Share and Grow Spotlight on my father's birthday and I have been getting appreciated a lot for that and the worst thing is I think I got a few shows less when I think I should have got more.
Pooja Madan: It's been a great year with good health, lots of reasons to smile and especially to get my dancing career back on track. I don't really dwell on bad or worse things. I celebrate every day, good or bad!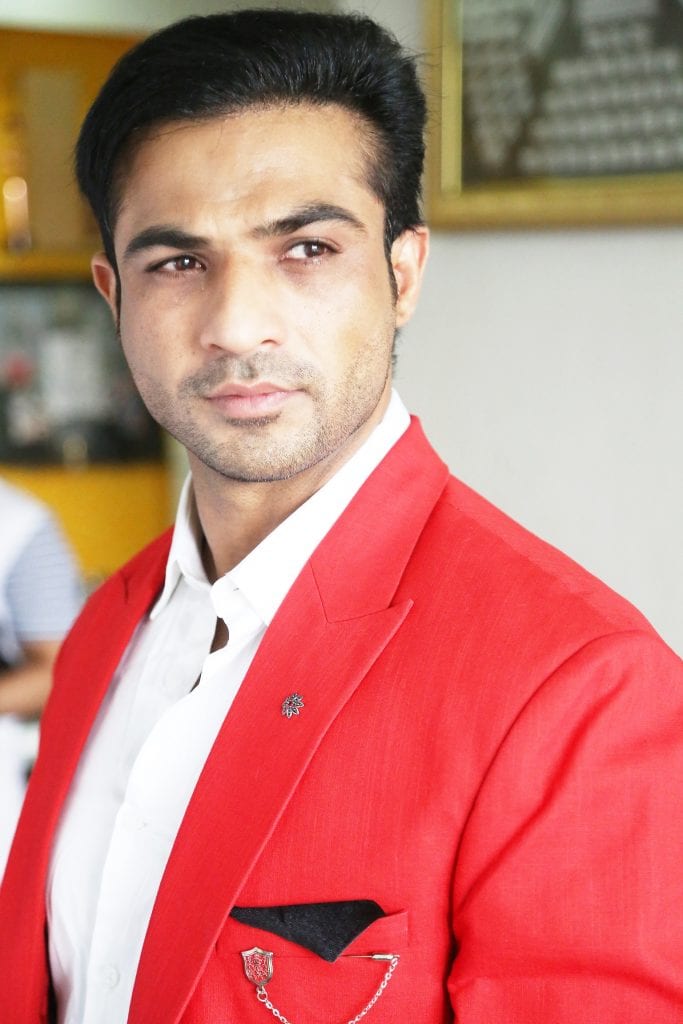 Mohammad Nazim: The best thing that happened to me is I got my new show Udaan and the worst thing was that I could not give much time to near and dear ones because of hectic schedules.
Shivin Narang: The best thing was that my both my parents recovered from a major surgery And I got my new show – Internet Wala love. It's a really ambitious and challenging show for me and the whole team. It's doing really well. I don't remember bad things in life, so nothing that comes to my mind.
Vahbiz Dorabjee: The best thing is that I adopted a new cat and she is like my child.  And the worst and most shocking thing as Srideviji's demise.