Star plus longest running show Yeh Rishta Kya Kehlata Hai will be seen celebrating the festival of
Gangaur in the upcoming episodes of the show.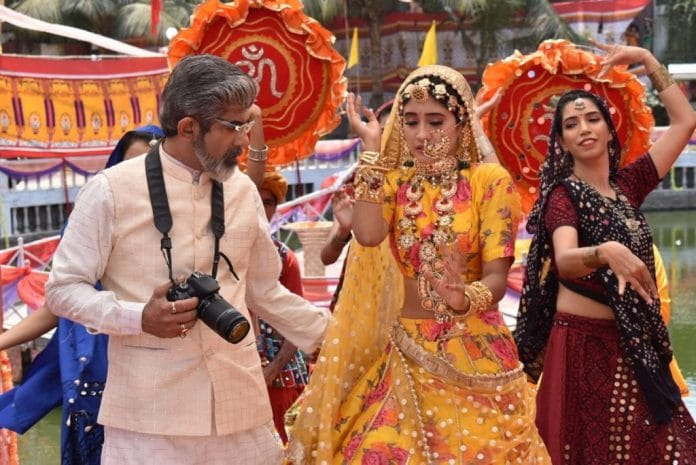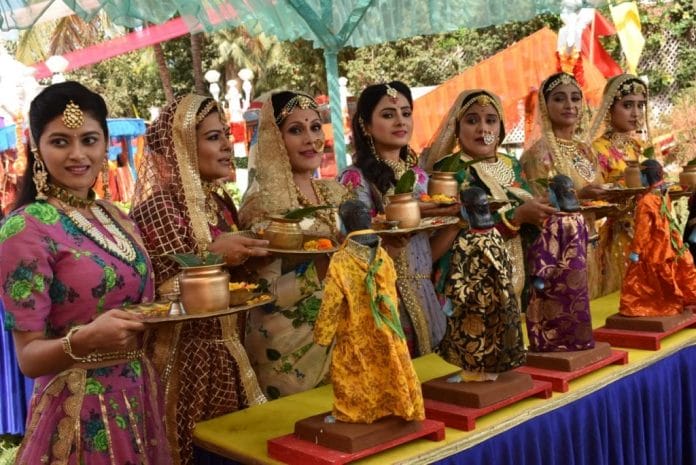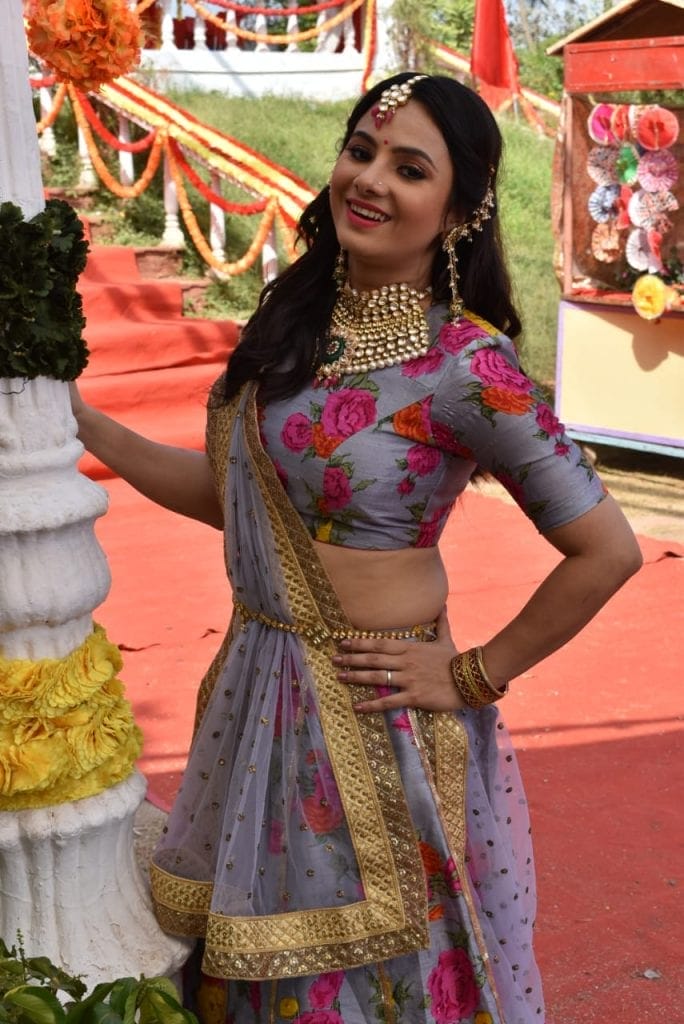 As the viewers have seen Naira has regained her memory finally in the show and post it she and
Kartik got married once again in the show. The loyal fans of the show is witnessing some much
needed light hearted drama but the situation is going to turn intense and serious soon. As per the
reliable sources, in the festival time when all will be busy in the celebration of the event. Naira will
feel an uncomfortable touch on her body while performing on a song in the festival. Rituraj Singh
already entered the show and his character is going to be black in the further story.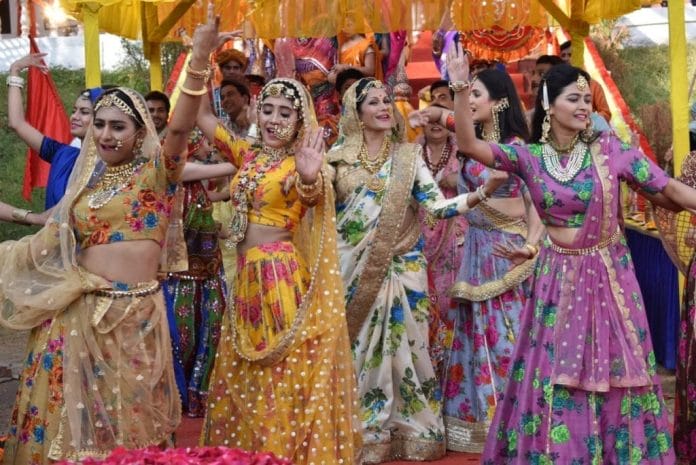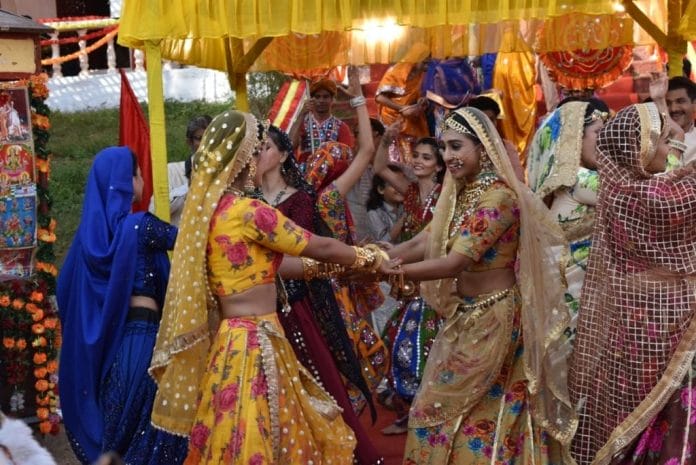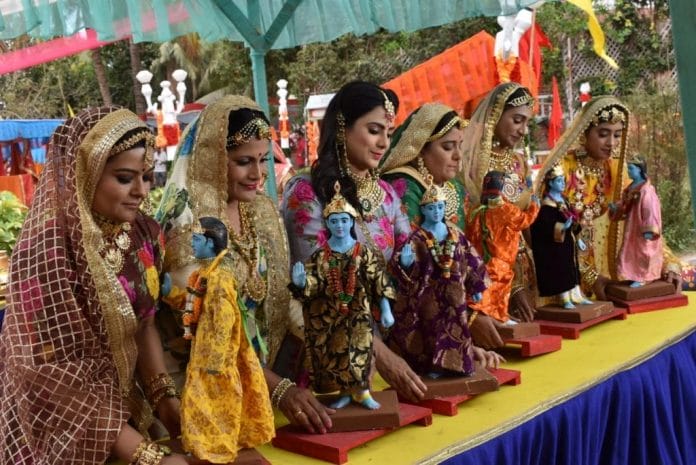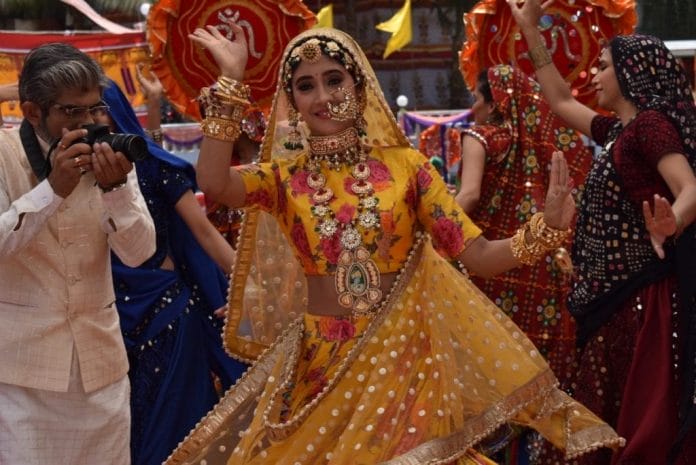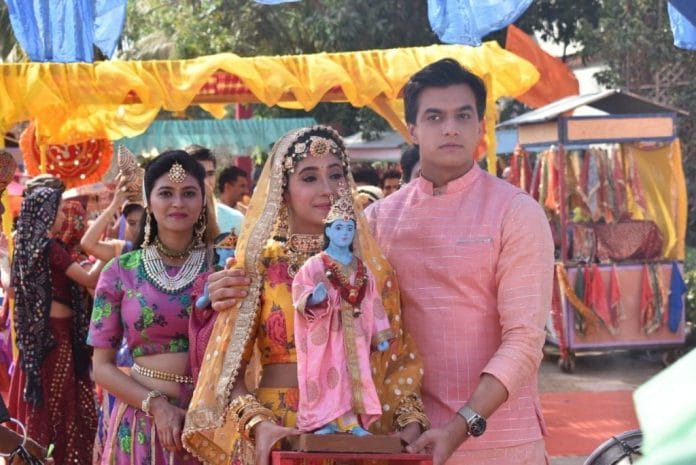 So now it will be interesting to see what will happen inthe upcoming story of the show. Stay tune with us for
more such important updates about your favourite show.