Eyes are one of the most expressive elements of human body that aren't only beautiful but also the window to the soul. Eyes are expressive but at the same time it can be compelling too. Whosoever try to gaze deep down these eyes, will be hopelessly hypnotized. Here are the television actors who won't take time to greyhound you immediately you dare to visit their eyes.
Sourabh Raaj Jain: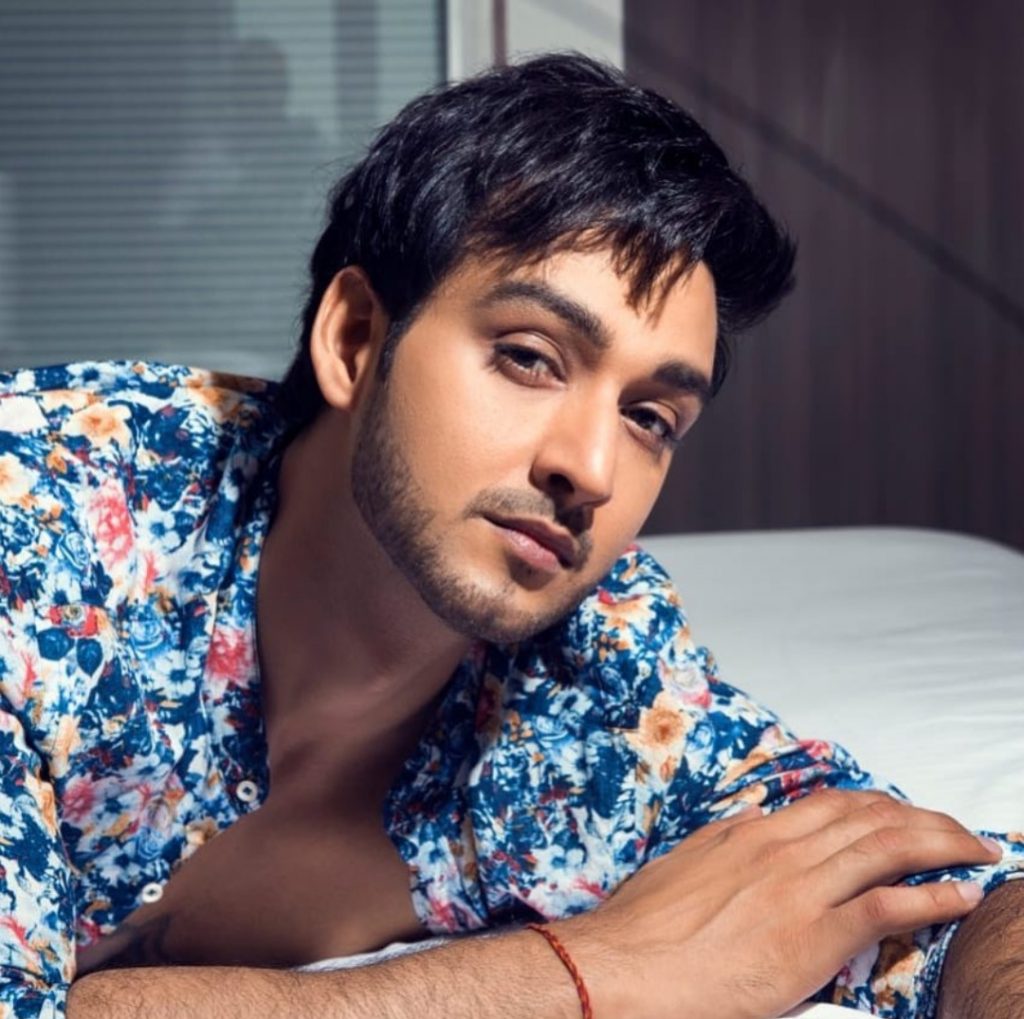 Handsome hunk Sourabh Raaj Jain can drive anyone crazy with eyes itself. The hypnotic eyes he has, proves why fans from all over the world drool over him every single second they watch him. The sexy eyes he possess always bound to lose oneself in the deep down under.
Harshad Chopda: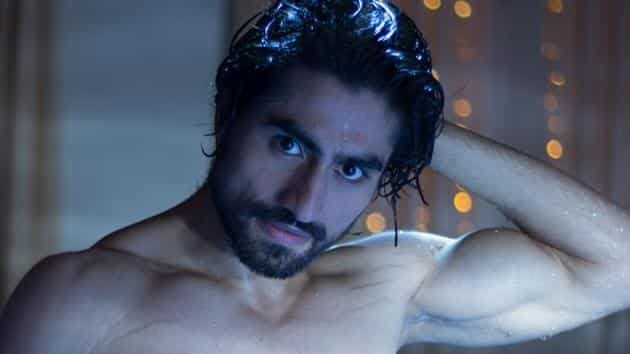 Hot and handsome Harshad Chopda does magic with eyes. The depth of his eyes doesn't let anyone go untouched with hypnotic rays coz mesmerizing people with hypnotic eyes is such an easy job of him. The actors has the eyes that anyone would love to take shelter at.
Mohsin Khan:
Some people are naturally blessed with hypnotic eyes and so is our dashing munda Mohsin Khan. Though the pair of hypnotic eyes can be compelling but who would want go out of the paradise that hides somewhere in eyes of this man?
For more such stories, Let's Get Buzzing!!!