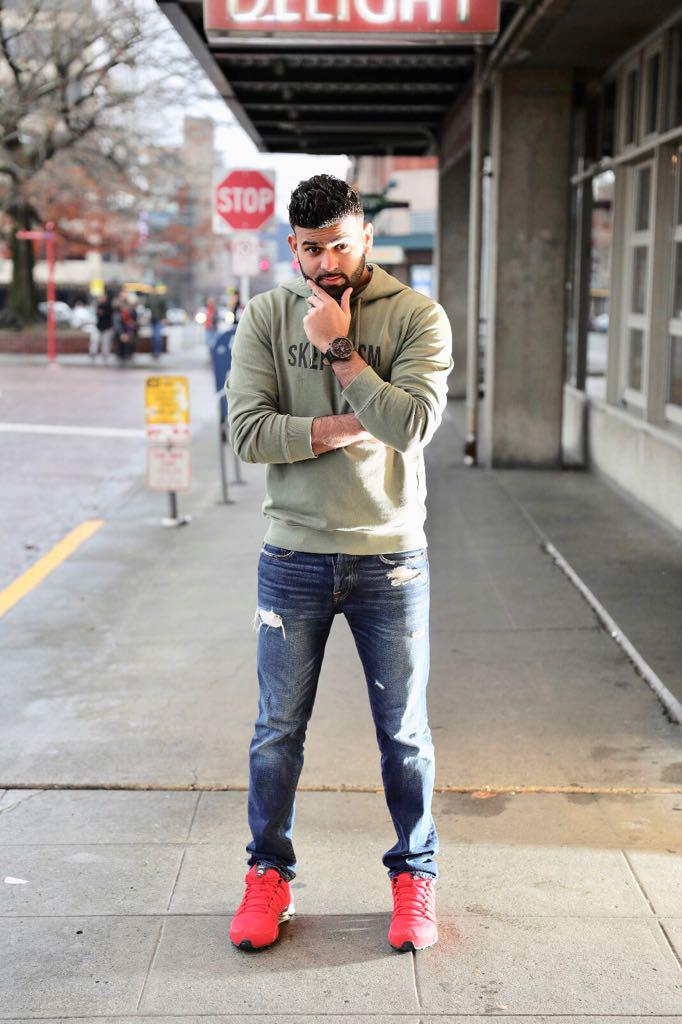 Harry Sangha (Hardeep Singh Punni) is a Punjabi Singer and song producer. He has started his singing career in 2008 and now he is quite famous with his song " Death List". Harry Sangha was born in Punjab in October 12, 1990. He was brought up in Samadh benai Punjab, India and is of Punjab ancestry.He received earlier education from Punjab and higher education from America.
Hardeep Singh Punni "Harry" Sangha is Indian YouTuber, Singer. He had also produced song 300gram Jass atwal produced by Song Munda Haan Da Daman Sandhu. Beside of that Harry Sangha Is also a good producer and director who always tried to serve Punjabi Folk, Punjabi Music, Punjabi Culture and Punjabi Language.
His Latest track '300 Gram' got a very good response form the youth of Punjab. He is known for his urban look outside but always tried to be with root to his culture and his language where he was born!
A lot of singer had been tried to their best to retain in the Punjabi Industry due to it's vast scope. A lot of Punjabi Singer are also renowned actors now as Punjabi Film Industry is in its growing phase now. The team of Harry Sangha and other singers are directing and also producing songs, which in turns convert this team to a famous personality in Punjabi film Industry also. An advantage to this team is it's residence in USA. Where they can put the latest techniques in the videography and direction of songs. They had filmed "Death List" song using pure animation. This can be a factor that may lead Harry Sangha and his team to be a successful director or producer.