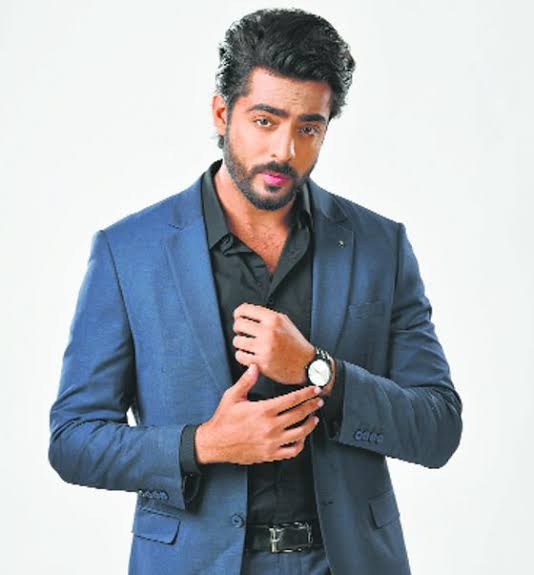 Star Plus is known to deliver extraordinary content and venture into unexplored territory. Now, Star Plus has brought to its audience their new venture, Jhanak, starring Hiba Nawab, Krushal Ahuja, and Chandani Sharma. Hiba Nawab will be seen essaying the titular roles of Jhanak, while Krushal Ahuja and Chandni Sharma will be seen in the roles of Anirudh and Arshi, respectively, in the show.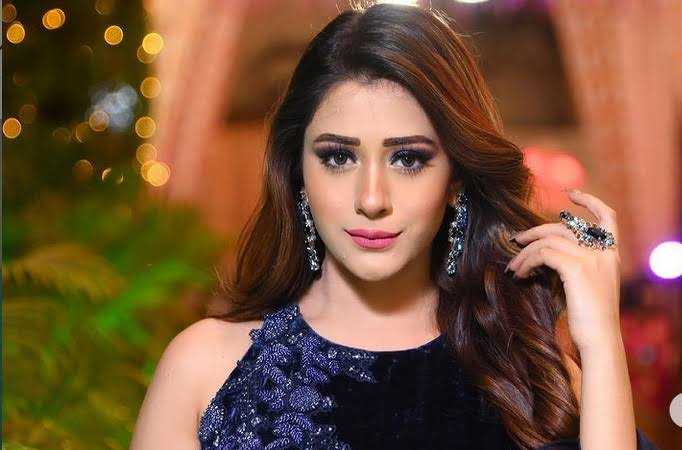 This is the first time the audience will get to see a brand new Jodi, Hiba Nawab, and Krushal Ahuja in the Star Plus show Jhanak. Witness the intricacies and complexities of the relationship between Jhanak and Anirudh. Hiba Nawab and Krushal Ahuja expressed their excitement for sharing the screen space together.
Hiba Nawab, who essays the titular role Jhanak shares, says, "The bond we share is extremely beautiful and pure. I hope the audience loves us as Jhanak and Anirudh. The quality I like about him is that he is very professional, and I enjoy working with him".
Krushal Ahuja shares, "The shooting experience with Hiba has been going well. We have hardly sat together and had conversations, but whatever professional bond we have, it's smooth. The quality I like about her is that she is very professional, and the quality I dislike about her is that she does not share her portable fan with me. I am sure there is a lot to learn from her, but it's too early to answer as we are still getting to know each other."
Jhanak is the story of a talented young girl with hopes and dreams, but there are unforeseen circumstances that unfold in her life. Jhanak defies all odds to make ends meet and fulfill her dream, but a tragedy strikes her family, which turns her world upside down. But Anirudh enters to save her from the evil intentions of people and ends up marrying her, crossing her path again and making things more complex in their relationship. Jhanak's story would be an emotional rollercoaster ride for audiences and show how she rises from ashes, just like a phoenix.
Jhanak, produced by Leena Gangopadhyay, will air on Star Plus on November 20 at 10.30 p.m. from Monday to Sunday.