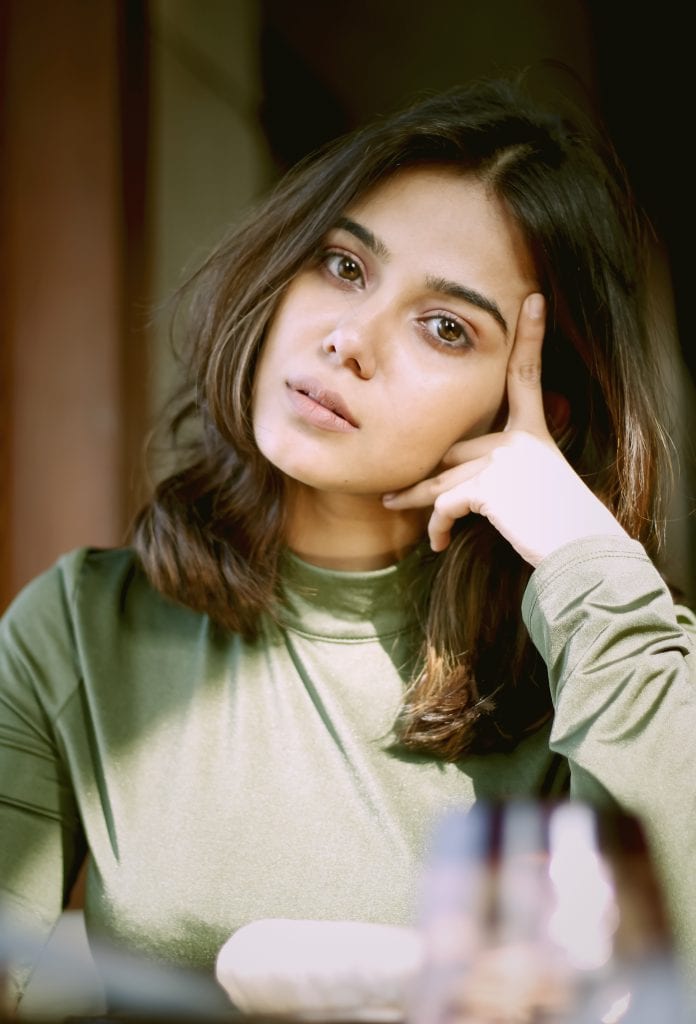 Actor Monica Chaudhary, who hails from Delhi, debuts with the character of Anusha in Alt Balaji's new web series Apharan. Monica has four years of theatre experience before she ventured into web shows. Speaking on her inclination towards the craft of acting she says, "I had a very protective childhood since I came into my parent's life after 17 years of their married life. So, my mother used to be always very protective about me. I was an under confident girl. My father who's a Police Officer realised that and he used to encourage me for various extracurricular activities. Thus, I was sent to all kind of  classes- be it Judo , art, or dance class. When I was in 12th standard I participated in a fresh face competition, and though I did not win the title, the judges said something nice about me and they told me to try for anchoring and radio jockey."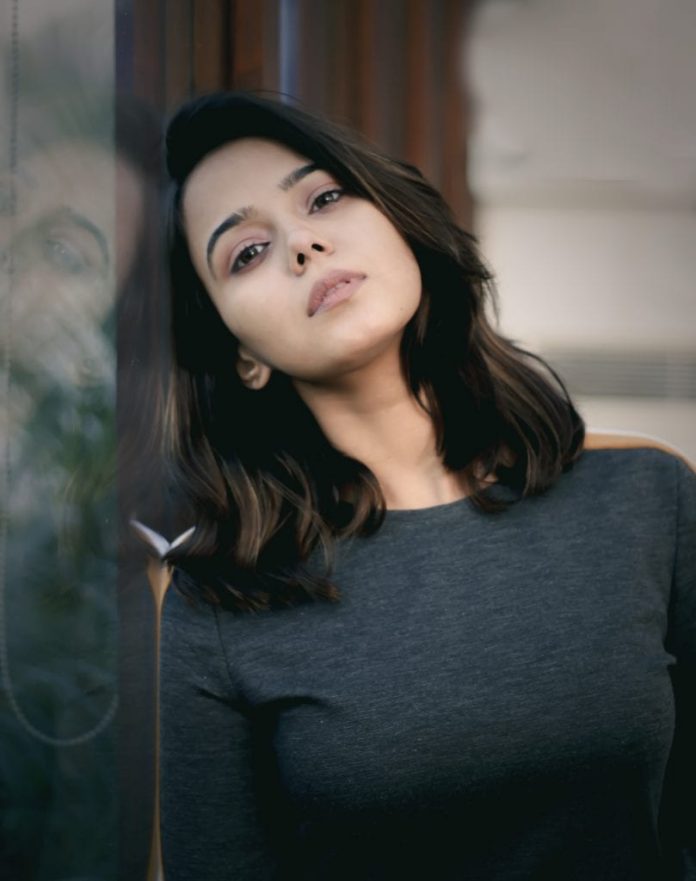 Incidentally during graduation Monica met actor Himanshu Malhotra in a gym and he also encouraged Monica to become an actor.
Monica shares, "At that time, I had no idea where my life was heading but  Himanshu did tell me about trying my hand at acting. So, I started thinking about it seriously. We are good friends today. Then eventually came a time when I made up my mind and decided to tell my parents that I would like to become an actress. My father said 'NO'   instantly. Then there used to be a time when I used to fast and sleep on the floor to create a situation for my parents, so they would also agree to my decision. My father stopped my pocket money also for some time.  My mother finally melted and told me she would help me. Then, I joined the Asmita theatre group under Shri Arvind Gaur sir and did theatre for four years. I used to also teach theatre in a government school to earn my pocket money, so that I could keep doing theatre."
Monica got her first break with a Sunfeast commercial for 'Mother's Day' which also become viral and later on she was casted for Apharan.