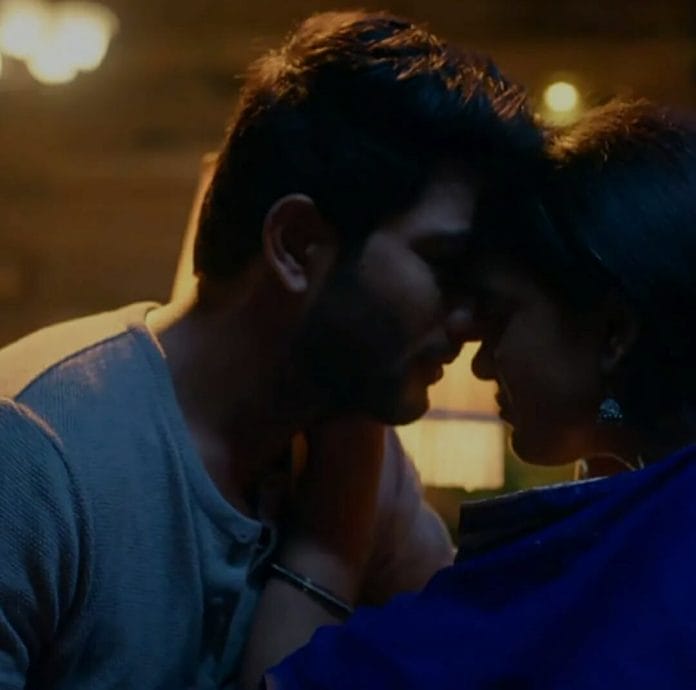 Imlie Spoilers, Upcoming Story, Latest Gossip , Future Story, Latest News and Upcoming Twist on tellyexpress.com

Star Plus popular show Imlie witnessed a five years leap. But makers are planning to make some big changes in the storyline and the leads Fahmaan Khan and Sumbul Toqueer have already finished their last day of shooting. It's indeed a disheartening news for Arylie fans and also exciting at the same time to see who will be the new leads and what will be the upcoming story.
Previously it was shown that Malini called Imlie idiot for not knowing the complete truth about her yet. She revealed that how she locked Imlie and Aryan in room to brainwash Aditya and then she left her three months old kid to trap Imlie.
Imlie still found a reason to be happy and Malini felt she became villain because of her. Malini revealed how she even pushed the pram and because of her Imlie lost Chiku. Aryan got mad at Malini and later he did not get her arrested for Chini's sake.
Chini cleared Aryan's doubts that she made them drink bhaang that's why he and Imlie ended up in hut. Aryan understood Imlie is carrying his child. He performed her aarti and welcomed her in the mansion. Imlie thanked Nila and Preeta for their help. Preeta got emotional. Aryan apologised to Imlie and the latter told him to not blame himself.
In the upcoming episodes it will be seen Aryan will tell Imlie that he is ice and she melts him with her flame. They will share some romantic talk and suddenly Imlie will have labour pain. Aryan will start panicking and Imlie will tell him not to take stress.
He will take her to the hospital and she will give birth to a baby girl. Rathores will get delighted and Aryan will kiss Imlie's forehead. Malini will take sleeping pill and her strange behaviour will scare Anu. Rathores will perform aarti and Imlie Aryan will decide to treat Chini and their daughter in equal way.
Malini will execute a blasting plan for one last time against Imlie before leaving for abroad. She will fit a bomb in the mansion during naming ceremony of Imlie's daughter. Imlie and Aryan will get wounded and Chini will find them.
What will Aryan and Imlie tell Chini?
Will Malini get arrested?
All these questions will be answered in the upcoming episodes.
To know what will happen next in your favourite show Imlie, stay tuned to this space.