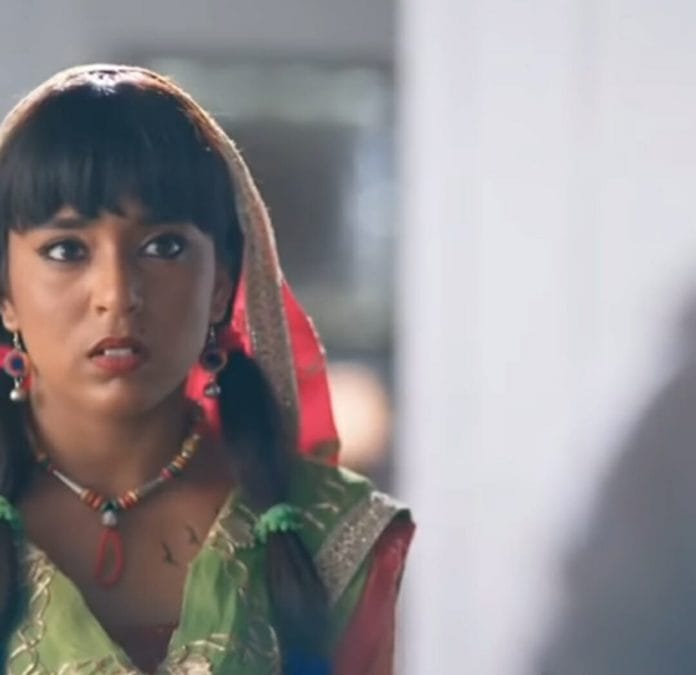 Imlie Spoilers, Upcoming Story, Latest Gossip , Future Story, Latest News and Upcoming Twist on tellyexpress.com

Star Plus popular show Imlie will witness an interesting twist soon. Jyoti forced Harry to stay in the mansion so that she can execute her plan of killing Imlie. There Imlie has also made a plan to expose the culprit. How will she do that, it will be exciting to watch.
Previously it was shown that Aryan worried for Imlie and tried to break the door to see why she is not coming out of room. Imlie felt nervous and she got inside the room and opened the door after changing the get up of Kairi. Aryan hugged her and later he asked her why she is not talking to him. She tried to make him feel his baby but he distrusted her. He said that he will accept her child but won't spare Madhav. Imlie got pissed and focused on finding proofs. Later she made pasta for the family and noticed glue under Gudiya's shoes. She checked everyone's feet by going under the table and wondered why Jyoti is not wearing shoes. Kairi later served pasta to Aryan. He looked for Imlie and she distracted him.
In the upcoming episodes it will be seen that Kairi will find Jyoti's sandals and the footprint will get matched with it. She will try to find out whose sandals are those. Aryan will try to meet Imlie but Kairi will stop him by dancing around him as it's impossible for her to turn into Imlie within seconds. Aryan will tie her up but will talk to Imlie in the room that will shock Kairi. Later Imlie will find Sundar in her saree who will confront her about her double role. She will tell the whole matter to him. Sundar will understand Aryan's situation but he will support Imlie. Later Imlie will notice that the sandals are missing which she saw earlier. Aryan will later show the sleeping pills to Imlie saying Madhav brought it to make her fall asleep. Imlie will then notice Jyoti's feet who is wearing the same sandals. Before Imlie could see her face she will disappear.
Will Imlie catch Jyoti?
Will Aryan trust Imlie?
All these questions will be answered in the upcoming episodes.
To know what will happen next in your favourite show Imlie, stay tuned to this space.